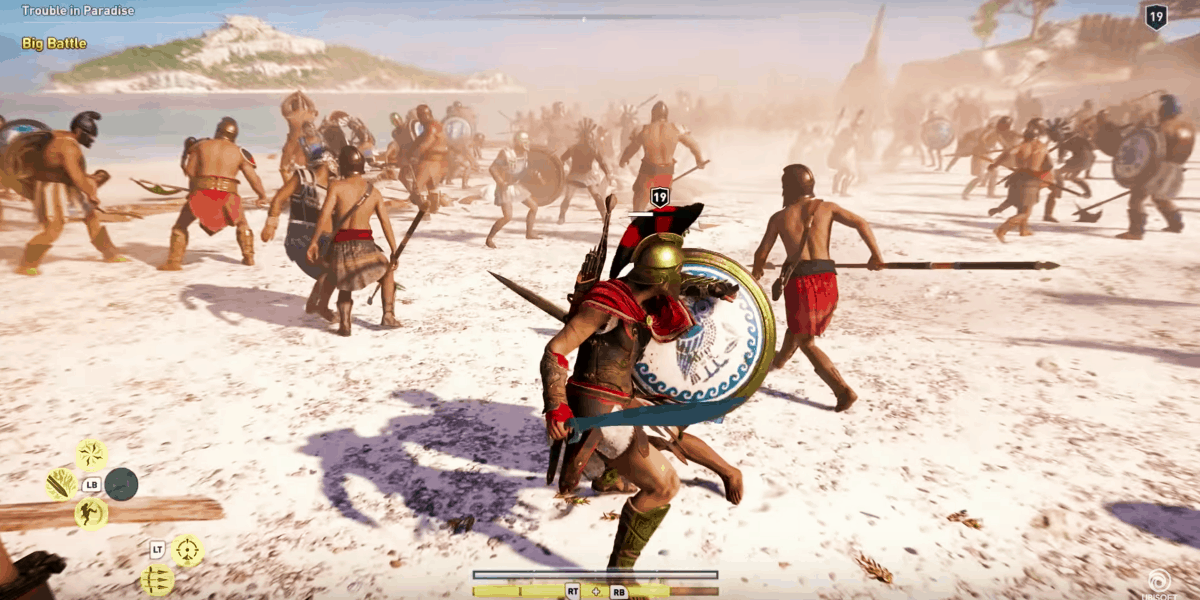 20. Video Game Artificial Intelligence Is Going To Be Huge
Video games have employed artificial intelligence in their content for more than 2 decades. Whether it's Microsoft and Sony doing it today with their particular game consoles or Nintendo and SEGA doing it years ago, several improved and remained impressive in this field. One of the coolest facts about artificial intelligence is that with it already being impressive, it'll only increase in sophistication here.
Currently, video games are already delivering top-notch AI programming. However, this is made for average gamers. The rise of E-Sports has led to a need to beef up AI capabilities. Therefore, more sophistication and strategic ability will have to come to games in order to make them competitive or worth it to many games. Virtual reality is expected to be a place where this will truly make a massive mark.