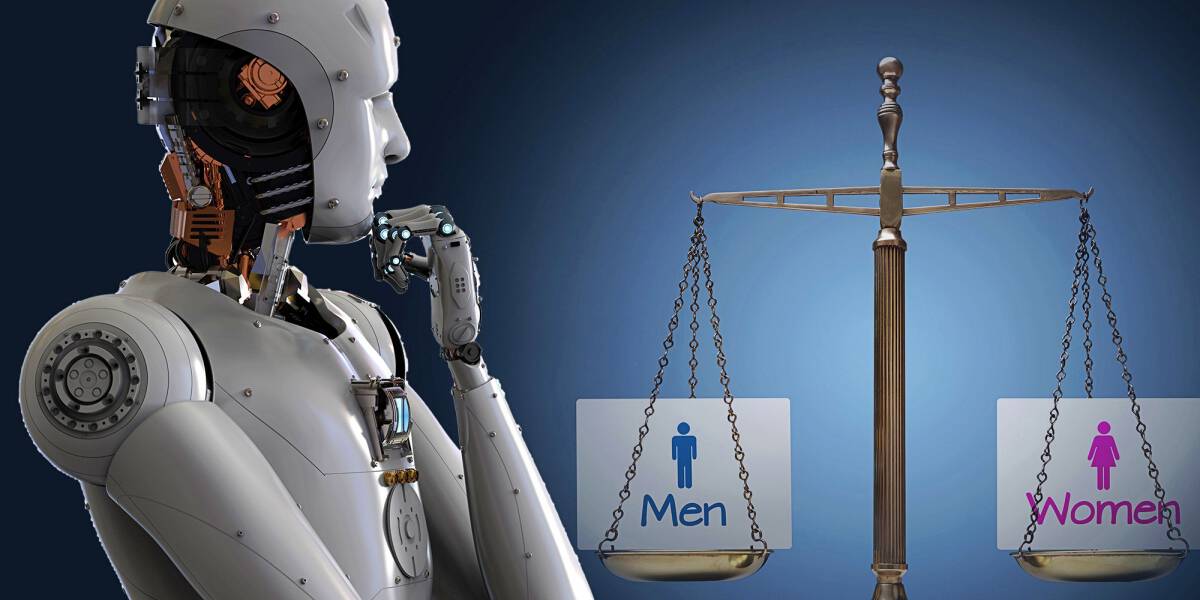 19. AI Is Now And Will Likely Always Be Biased
One of the most important facts about artificial intelligence to remember is that it was not made by another artificial being, truthfully. AI is made by humans and no matter how much it might learn or perfect itself in various areas, it is biased. Now, this biased nature might be in the right. However, it does not matter how right or wrong the biases happen to be.
What matters is that a bias can be presented in AI at all. Humans are flawed, therefore AI will be flawed when it comes to biases. If that can happen at all, it means that a bias can be present even in points where something is actually incorrect factually. Regardless of being given the correct stance, this bias may make AI ignore or look over correct information too.