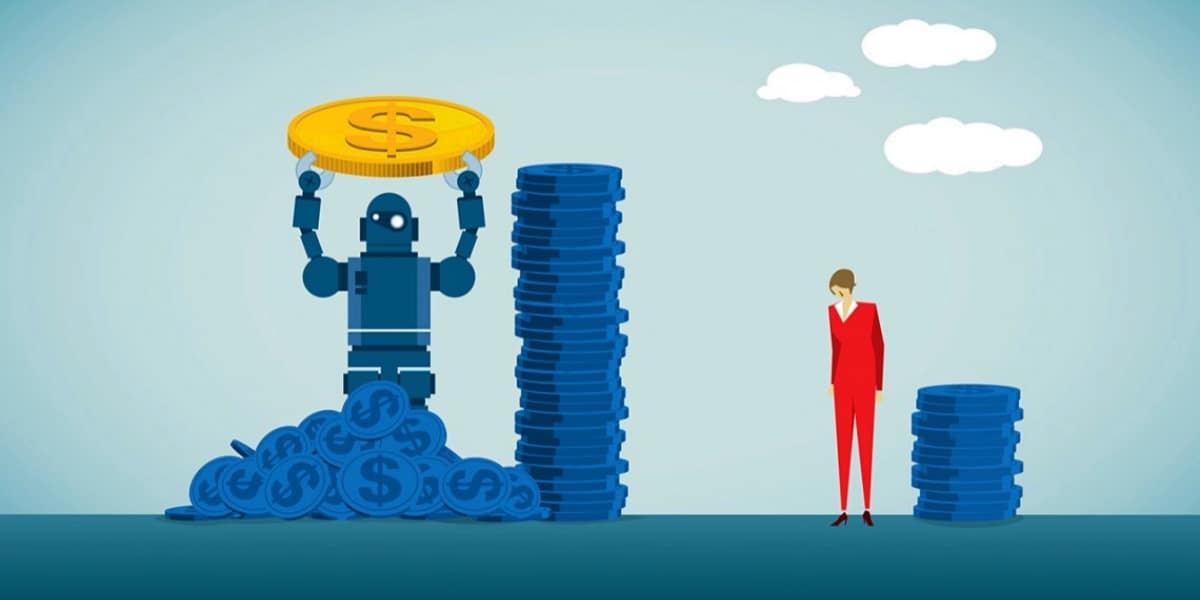 35. The AI Market Is Worth Billions Now, Perhaps Uncountable Sums In The Future
While Artificial Intelligence is currently involved in a lot, it is by no means as big now as it one day will be. The current market for AI is worth an estimated $120 Billion with some of the richest people in the world investing in it. While we will go over some of these people later in our article, we are seeing names like Bill Gates, Elon Musk, and Dmitry Itskov already invest a lot of money into this.
Meanwhile, we all know that companies such as Facebook, Apple, Google, IBM, and others have put a lot of money into AI. On top of this, they're already heavily involved with it in a number of their products and software. The plan will be to continue this and only develop more devices and software to fit new AI into.