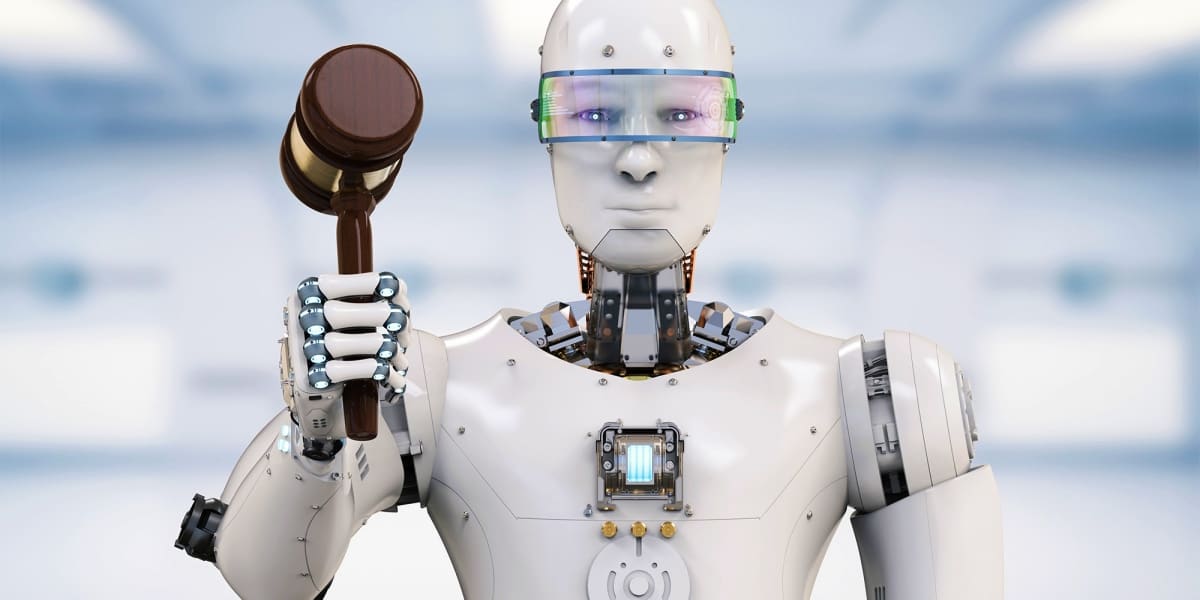 9. Careers In Law, Medicine, And Finance Will Be Mostly AI
It is well-known today that careers in the world of law, medicine, and/or finance are impressive fields. They pay very well and it seems we cannot ever get enough of them. Yet this won't be the case for long. In fact, one of the biggest facts about artificial intelligence that will need to be remembered is that the jobs in these fields are not safe at all.
The reason has to do with two of them being about mostly numbers and data. In the world of finance, AI should be able to do this job very well. While lawyers and judges may have a job in the world of law, robotic policeman, as well as AI-powered paralegals among others, will happen. Meanwhile, medicine is also about testing and evaluating it. We already use machines to do the core of these things now. AI might be in medicine faster than the other fields.