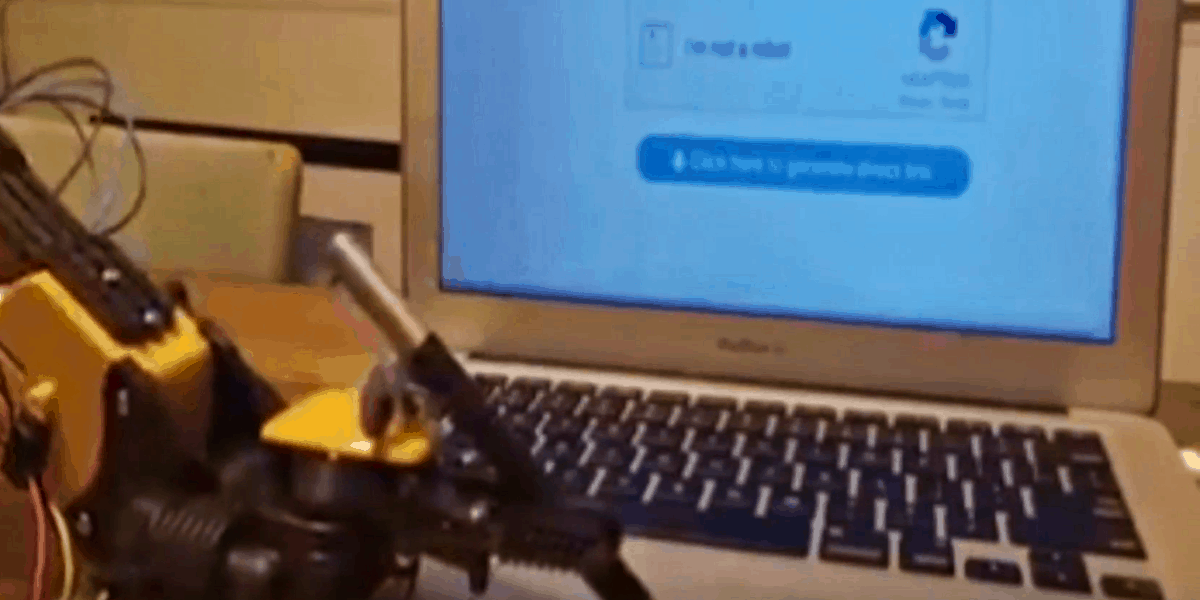 33. Artificial Intelligence Can Be Fooled And Curious
One common thing people assume with AI is that it will be better than humans because it is not like us, but that is completely untrue. They are like us because man created AI, not the other way around. Due to this, AI is not perfect and therefore, it can be fooled. One of the many quirks about AI is that being fooled is common. It does not have the function of a human brain to know how we as humans interact.
AI can also be curious. Researchers at OpenAI decided to actually program their artificial intelligence to be curious. They assumed that they might see the AI try to read a book or learn about humans. Instead, it played video games the entire time period. While video games are similar to how they are, this proved it had more interest in what it knew than what it didn't.