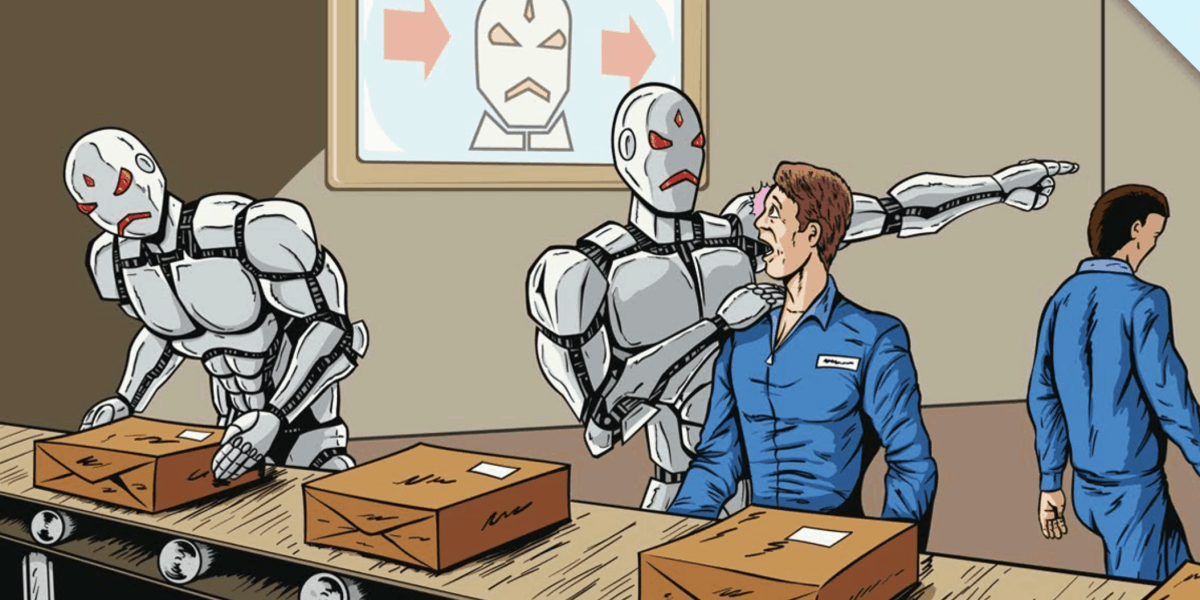 11. They Are Going To Take Current Jobs
One of the most discussed "facts about artificial intelligence" that the world has known for years is that, well, our jobs will be taken by them. While humans have been doing hard work for years that has been highly paid, employers simply won't employ a human when it can buy an AI system and never have to pay it. The AI system will also likely be better at the job than the human.
Machines have taken jobs away from people in the world of automation, construction, coal, and other places for decades now. It is nothing new to see a machine take a job from a human. However, most of these jobs tend to be in fields where physical labor is one of the main parts of the job. Other jobs will likely remain in need of humans far more than an AI system.