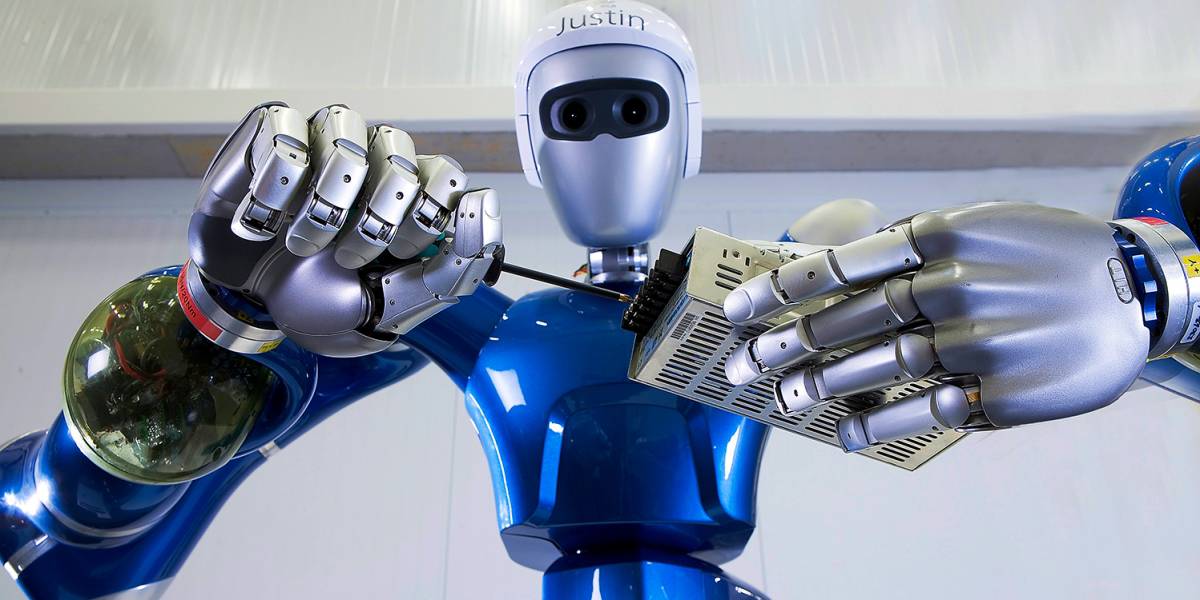 27. Future AI Will Be Able To Repair Itself
One of the most interesting facts about artificial intelligence is that unlike humans, it cannot spot problems within itself and fix them on its own. Computers, for example, tell us when there is a problem. It's then up to the human to make sure we fix what the computer identified. Thus far, it is the same with AI.
However, some AI is already showing signs of being able to fix or "heal" itself in many ways. They are able to spot bugs or issues within and then rid themselves of it quite often. The idea is that if we can continue to progress with this type of AI, then manage to make it just as intelligent as humans are when it comes to fixing internal problems, it could be huge. This AI could then be formatted to other artificial intelligence and continue to improve.