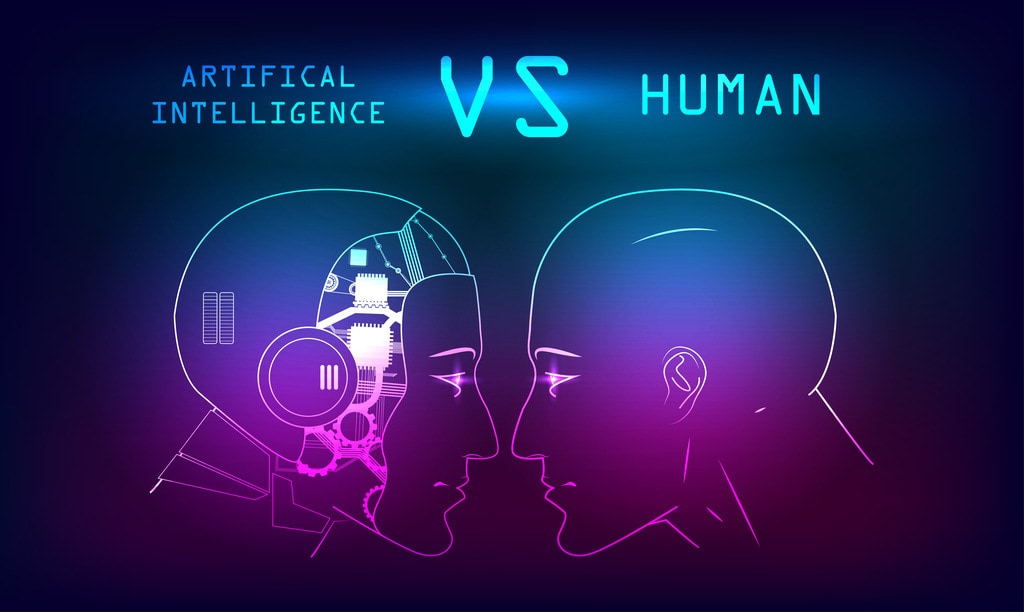 22. AI Is More Efficient Than Humans
This goes along the same lines as humans needing to rest as we mentioned earlier. Due to the fact that we cannot work all night and day without some time to eat and rest, we leave time open that could involve more work. Due to this need to rest, if we do not get it, we may not do well at our jobs.
On top of this, sicknesses can come up, the need to learn new things, having projects done at a smart pace, etc. Humans just cannot manage all of this like AI can. One of the biggest facts about artificial intelligence worth knowing is that it is more efficient than we are. They CAN get things done at the same pace for any project with the same needs. They don't stop working, never get sick or tired. Overall efficiency will always defeat the human.