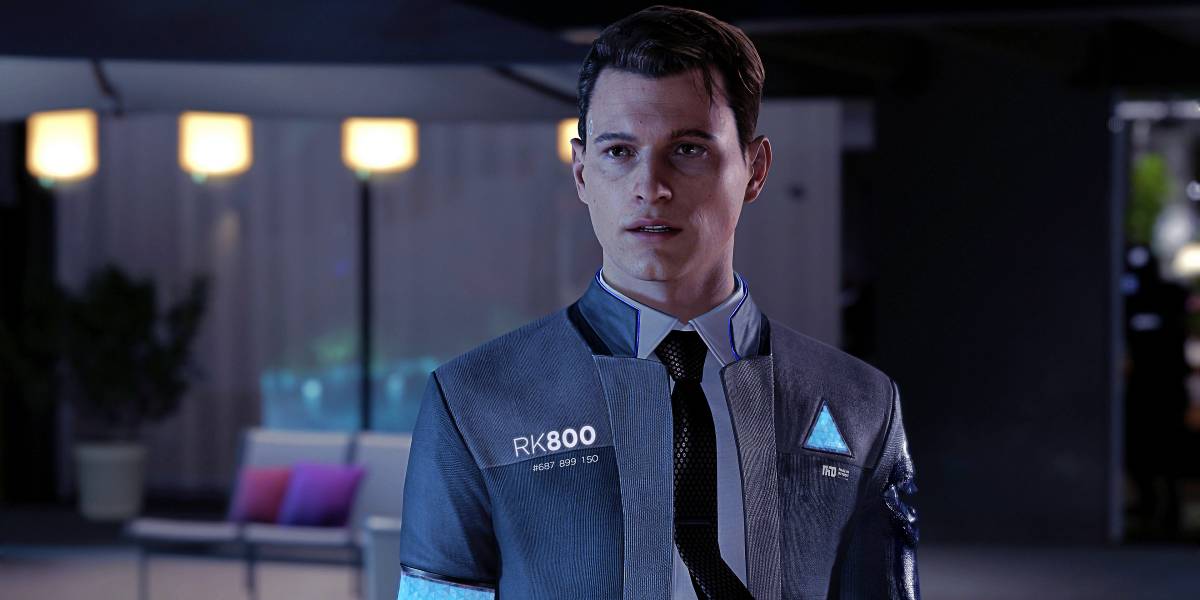 7. Artificial Intelligence To Give Immortality?
A billionaire by the name of Dmitry Itskov has been putting money into technology for years now. In fact, he made a lot of his money in this field already. Obsessed with artificial intelligence, he wanted to find a way to use it in a major way. The biggest thing he wants to do? Allow people to live forever. Thus, he made the non-profit organization called the 2045 Initiative.
The plan here is to make people immortal by adding human intelligence into artificial bodies by the year 2045. Essentially, this concept will map the brain of a person and thereby develop a working consciousness. This could then just be turned on after a human dies and it would almost be like waking up from surgery. Except you're now in an artificial body, allowing you to live as long as you can keep going in an artificial form.