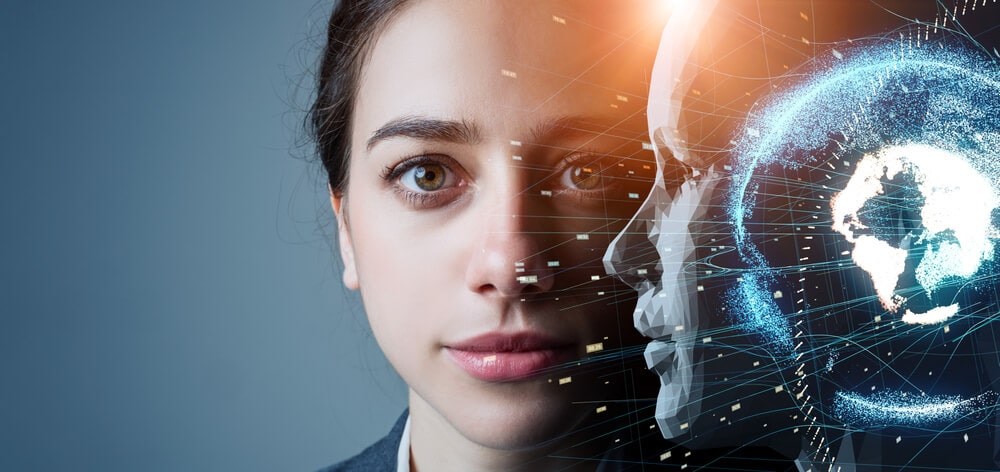 14. Artificial Intelligence Will One Day Be Smarter Than Humans
One of the most common facts about artificial intelligence going around is that AI is smarter than humans. Currently, that is not the case. However, this will clearly change as time goes on. The reason AI is not ahead of us now has a lot to do with the fact that most AI is made for specific needs. Sure, AI might be smarter than a human in its designed category but not overall.
Eventually, robotic figures similar to that seen in the video game Detroit: Become Human will be present. These AI-powered robots are capable of coming off just like humans. The difference between human and bot in this game world is almost nonexistent. The intelligence of these figures is lightyears ahead of humans. We're a long way from robots like this but they will be here at the pace we're moving. When present, they will be smarter than us and learn at a greater capacity.