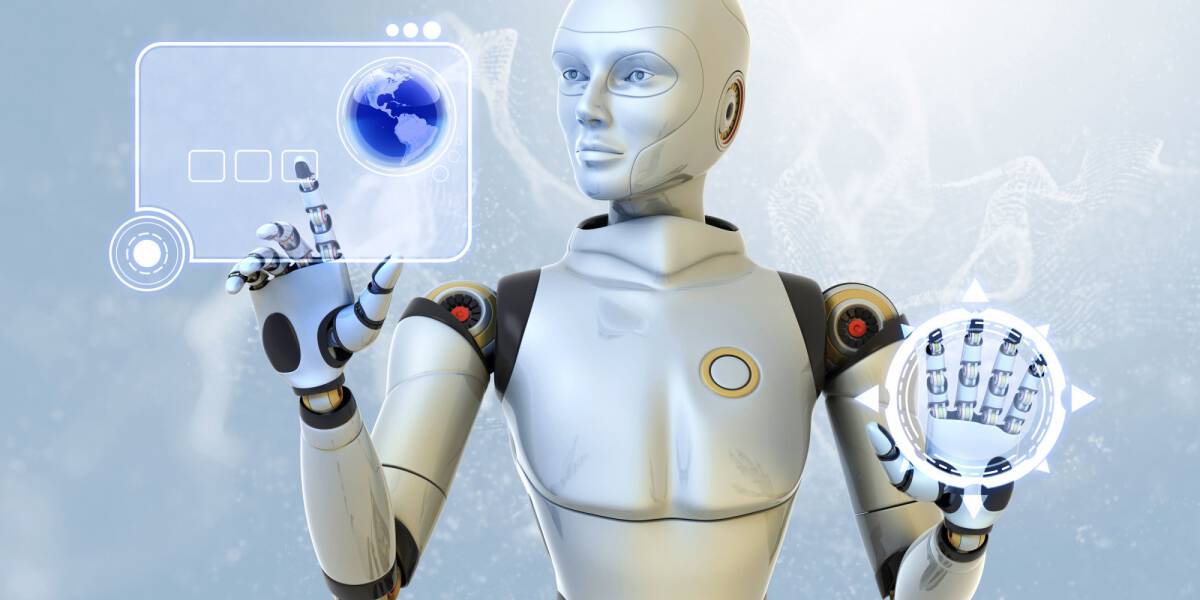 26. The Adaptation Capability Of Artificial Intelligence
When we talk of facts about artificial intelligence, one common thing is brought up. AI is capable of learning and adapting to things. This is somewhat true and yet somewhat false. Yes, currently there are some forms of AI that are capable of adapting to things based on new information it receives. However, therein the problem exists. The AI has to be given new information to change completely, such a software update for a computer.
Yet some are able to learn from common issues it sees and thus adapts to this. However, it is only happening in the field that an AI is formatted to be in. Such as an AI designed to spot viruses adapting to catch viruses that came through differently. This did not prepare it to adapt to things it was not designed for. In the future, this could change but it is likely most AI will remain focused on one area.