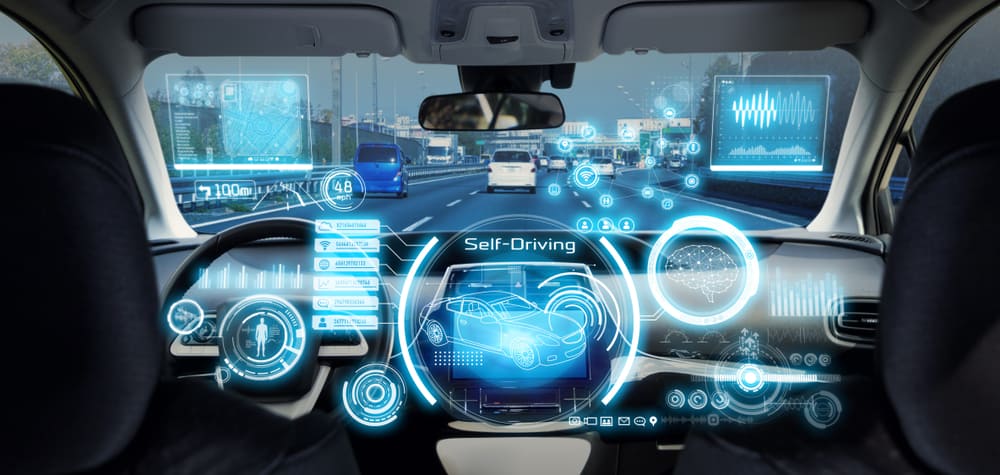 16. Driverless Cars Are Going To Be Massive
The entire concept behind driverless cars makes a lot of sense and it is one of the many forms of AI that futurists expected to be here by this point. The reason we aren't seeing them has nothing to do with the technology not being there. Google has already made a car that can drive on its own, using Google's Map software to guide it. The reason is that in order for them to work, you need specialized computer chips to be placed on roads.
These small chips cost about a penny to make, therefore making it cheap to make a bunch and put them all over a city. This is not exactly easy to pass through city and state officials, however. This makes it a political, red-tap issue. We also do not know how well driverless cars will interact with human-driven vehicles. Despite this, we're expected to see driverless cars all over the place by 2050.