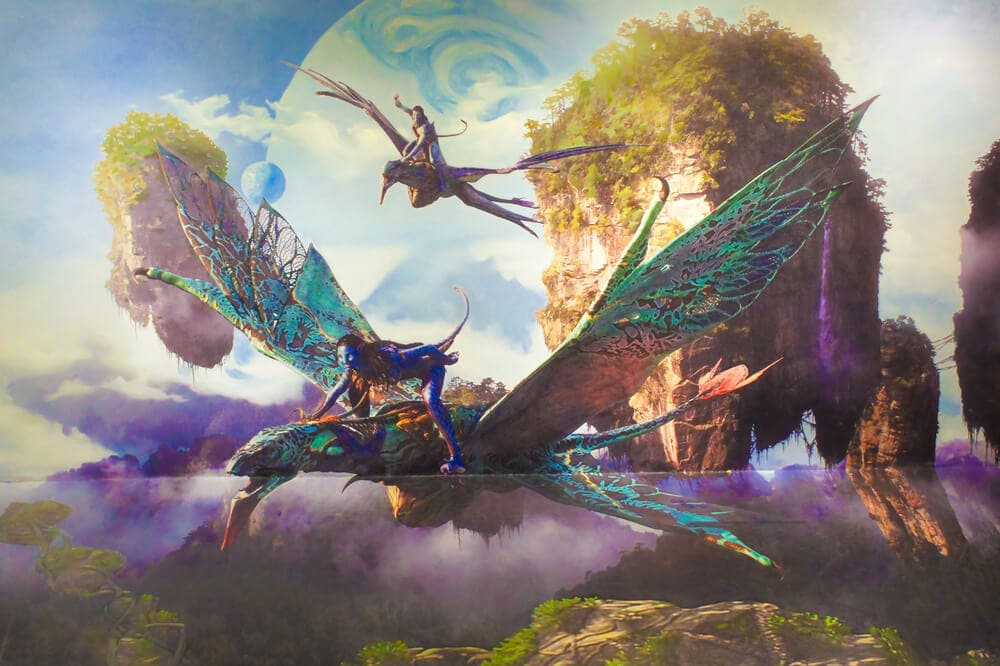 6. Real-Life Avatar Coming Soon?
The James Cameron movie, Avatar, was a surprise hit years ago when it managed to give us some of the most beautiful visuals far ahead of its time. The director and writer of the film, Cameron, did not give us a massively compelling story. However, he brought in a factor of artificial intelligence that few considered. Today, Elon Musk wants to make the Avatar concept a reality for the world. His corporation is currently working on creating devices that can link human brains to robotic bodies.
Unlike what Dmitry Itskov wants to do, Musk's plan is not to take your consciousness away and have you permanently move to a new artificial body. Rather, have you wear a removable headset that gives your brain full control of a robotic body. This is the exact concept of Avatar without the race of weird blue beings. This means you'll be able to go in and out of your artificial and human forms.