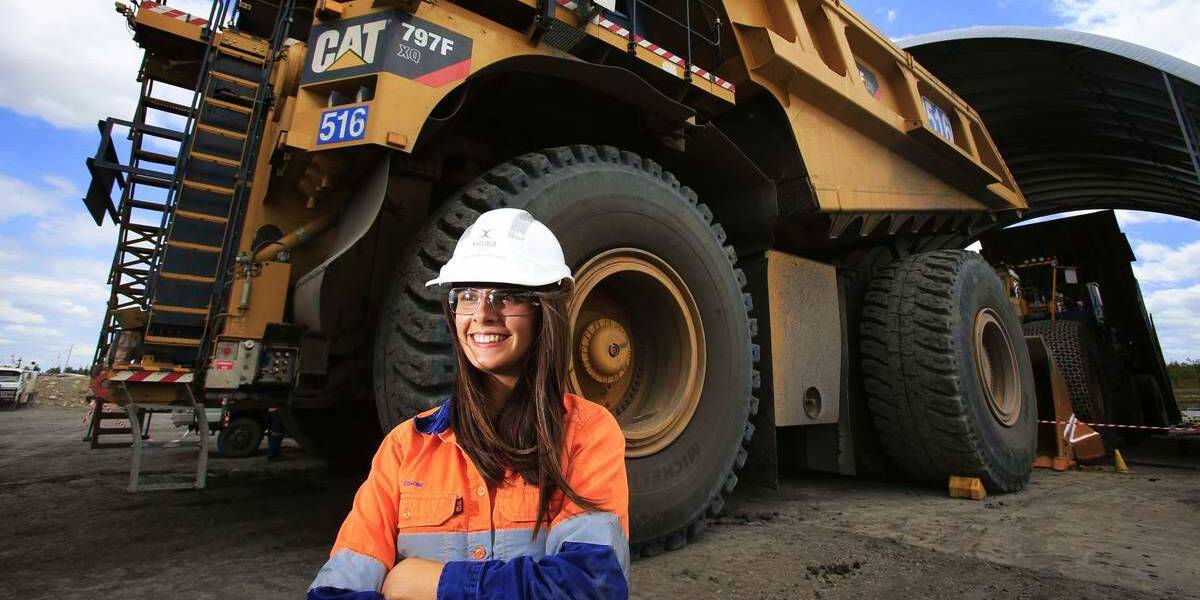 34. The Entire Idea Of AI Is To Replace Humans, But Not Exactly
While most will point to artificial intelligence as a problem that will one day replace humans in many areas, this is not exactly true overall. AI can do a lot of things better than humans can today, but machines overall are capable of this. For example, in the world of coal, machines can do the job of 10 men with merely 1 operator. Why would employers hire 10 men when they could hire just one and save as well as make more money?
It is nonsensical to expect them to do otherwise. However, the key in this is that one operator is needed to make that machine work. Therefore, human function is still present. The thought is that AI can replace the human in this case but it still has to have a human present to make other functions happen too. Whether that is to start it up, tell it what to do, fix any small issue, etc. It is still presenting a need for a human presence.