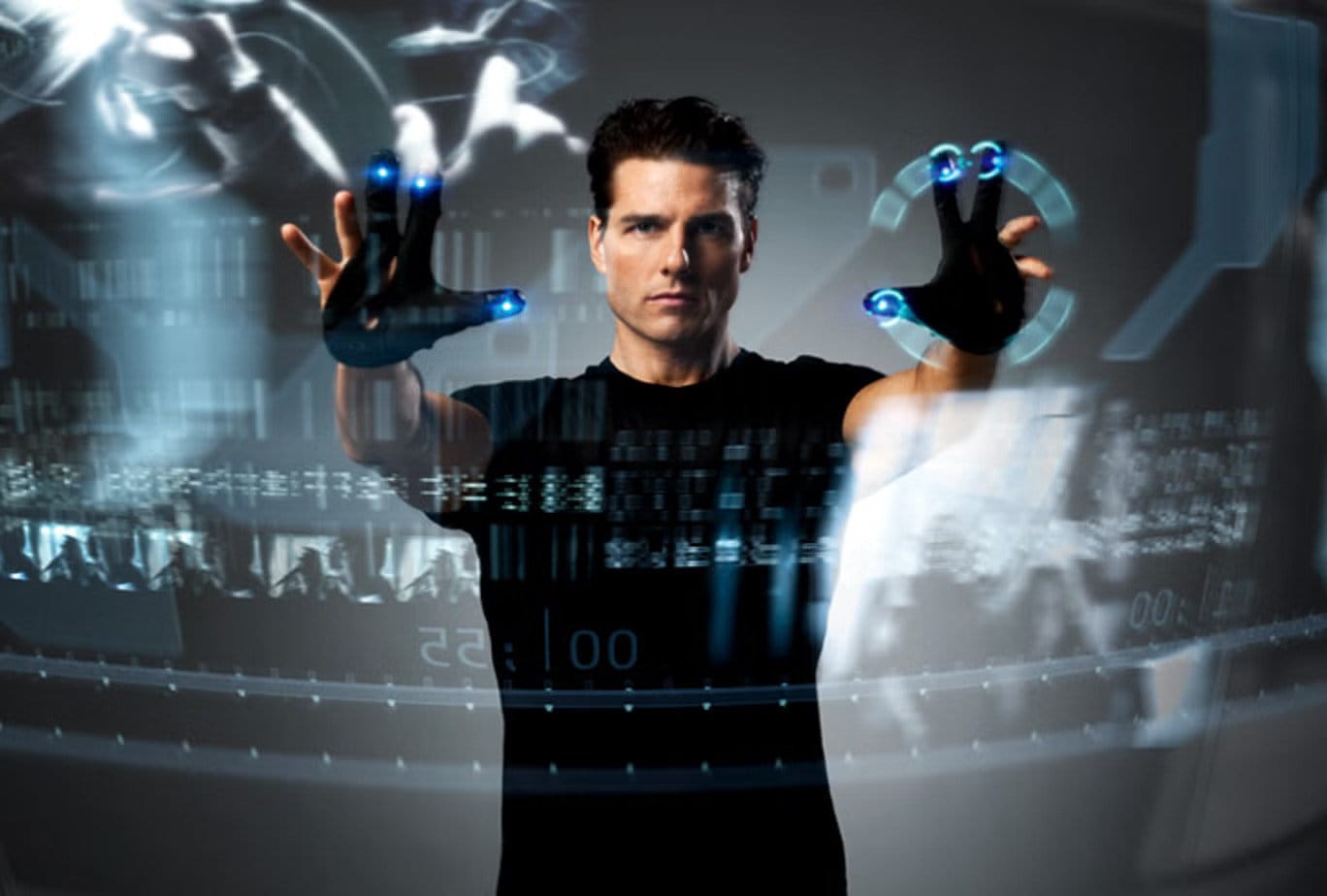 3. Artificial Intelligence May Truly Be Like The Minority Report
The movie known as The Minority Report is quite compelling but it teaches us a very big lesson. Sometimes, we can go too far with preventative material. In the film, artificial intelligence is so advanced that it can predict a crime possibly happening before it actually does. The real issue is that it does not tend to know the reasoning for it. However, this type of AI is already in development. Predictive artificial intelligence has been in the works and even applied to various stuff for years.
To get to the level of what we see in the movie may take a long time though. The SGI Altix supercomputer known as Nautilus is already doing something like this. It was able to predict the hiding place of Osama bin Laden within 125 miles and it predicted the Arab Spring that began in December of 2010. This is quite massive and if it expands its future-casting, a Minority Report world could be possible.