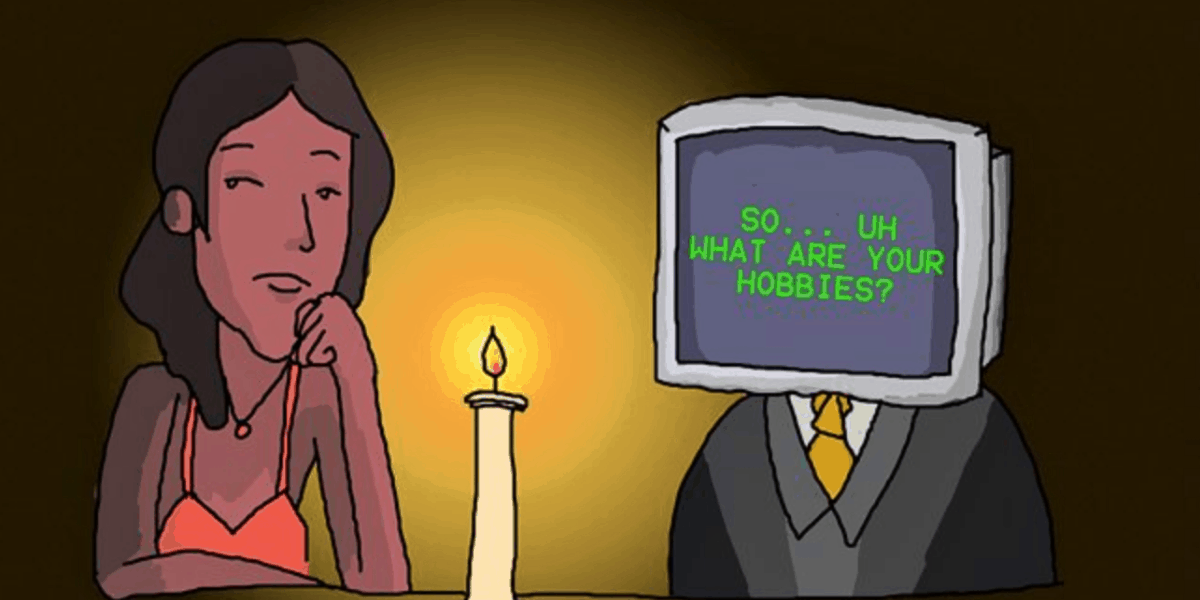 32. Humans Are Smarter Than AI, For Now
Think about it for just a minute. If a human creates an artificial intelligence then that same AI was only formed because the human being decided to go nuts and make a cool AI. How in the world could this AI then turn around and be more intelligent than the human that created it in ALL ways?
Even if it could learn, it would take decades to capture all of the human knowledge with more knowledge having to be applied by the day to keep up with new stuff. Therefore, until there is an AI that can learn everything humans know including social action and interaction, humans will have an edge. We can create AI to do particular tasks better than humans but not ALL things within one form of AI currently. It will likely happen one day but for now, that is simply not a reality.