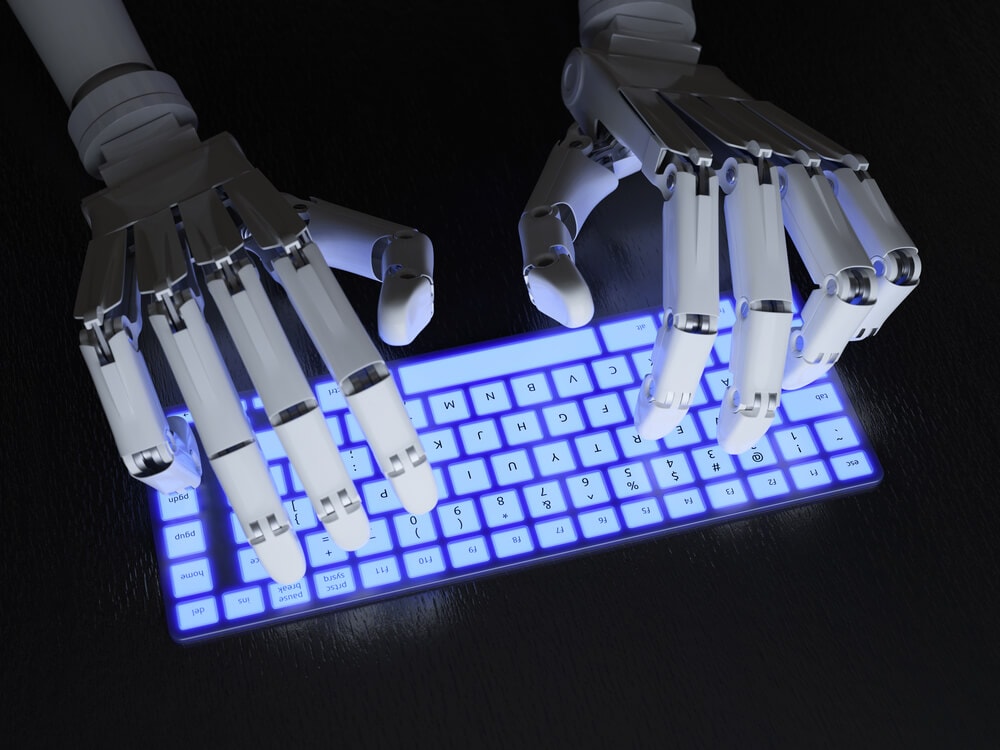 25. AI Can Technically Write Now
Writing is an art form, which combined with acting and music, are incredibly hard for AI to do well currently. The interesting part about this is that writing was never hard for AI to do technically. It has been capable to do this for a long time, it simply went on data or code that it had been given. The AI would then use this to write something up.
Los Angeles Times even published an article written by an AI they called "Quakebot," which was a piece of AI that happened to be closely following earthquakes in the area. An earthquake was what it was writing on and the AI was capable of putting proper grammar, punctuation, and more into the piece. The article wasn't long, but it proved a point. No, we're unlikely to see AI write an entire movie script with some insanely creative plot any time soon. Yet writing at all is impressive.