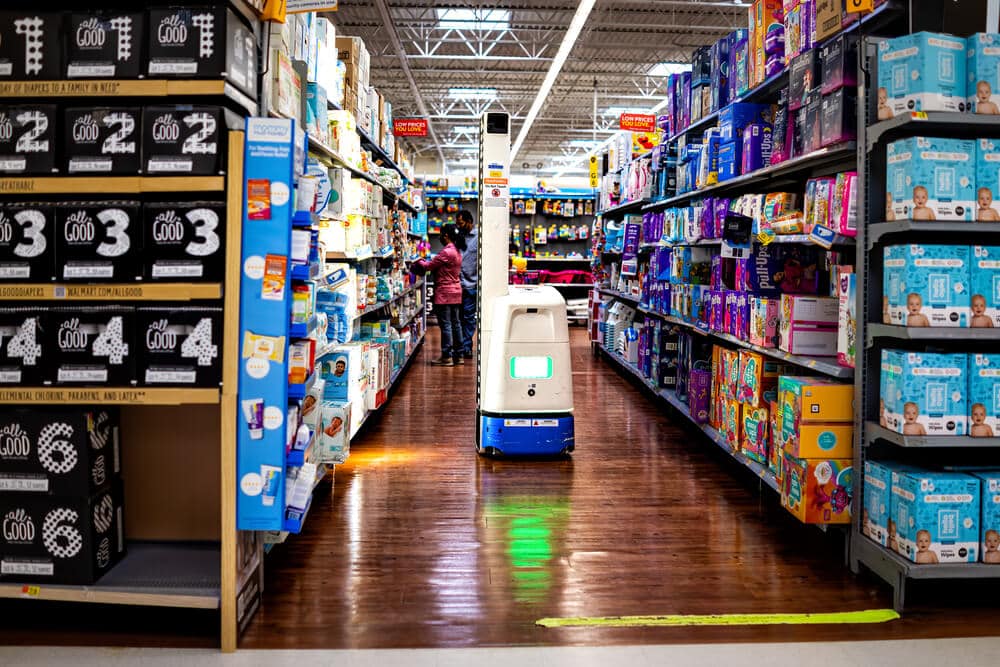 12. The 2020's Most Common Artificial Intelligence Seems Odd
Many feel that with 2020 coming up and a lot of new things already predicted to happen before the end of this year, a lot of compelling AI-powered tech will be present. The question is, what will the biggest stuff actually be? Will it be something like flying cars? Robot butlers? Perhaps, our car's gas tanks magically filling up with gas?
Oh no, the most common AI you will be seeing in 2020 will almost completely be in monitoring and guiding. Monitoring is more under the security tag than anything else. This is the type of stuff that will be remembering faces and voices. Guiding falls under stuff like Google Maps on your phone. As well as other navigation systems, this may also become better in other machines that require guides into places. Such as bomb squad robots as well as those used by the Armed Forces.