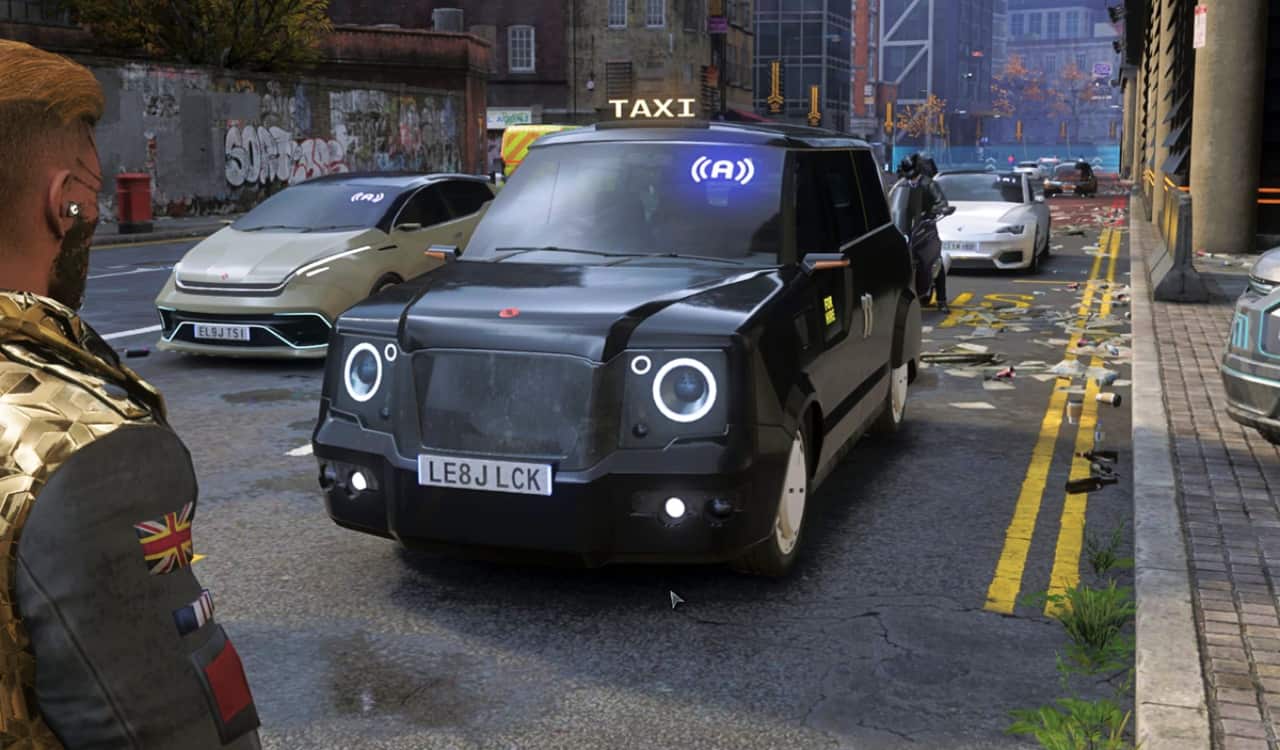 The Ability To Hack Vehicles
While this might not seem like we're discussing some of the scariest technology with this, we technically are. However, the tech in this area is often specified given the brand, vehicle, and what one is attempting to hack. As vehicles become more advanced, especially in the electric sector, they are becoming more and more hackable. Due to this, it is a real worry to consider if we are making vehicles easier for people to hack or not.
It used to be, if you wanted to hack a vehicle, you had to be inside of it or add something you created to the car physically. But this is no longer the case. You can hack into them using already installed GPS and slowly go into the automated system. From there, control where the car ends up. Especially if there is a "coast" mode included. This can all be done remotely without anything more than needing to ping off of local cell towers. Anti-Hack software is in development for many now, however.