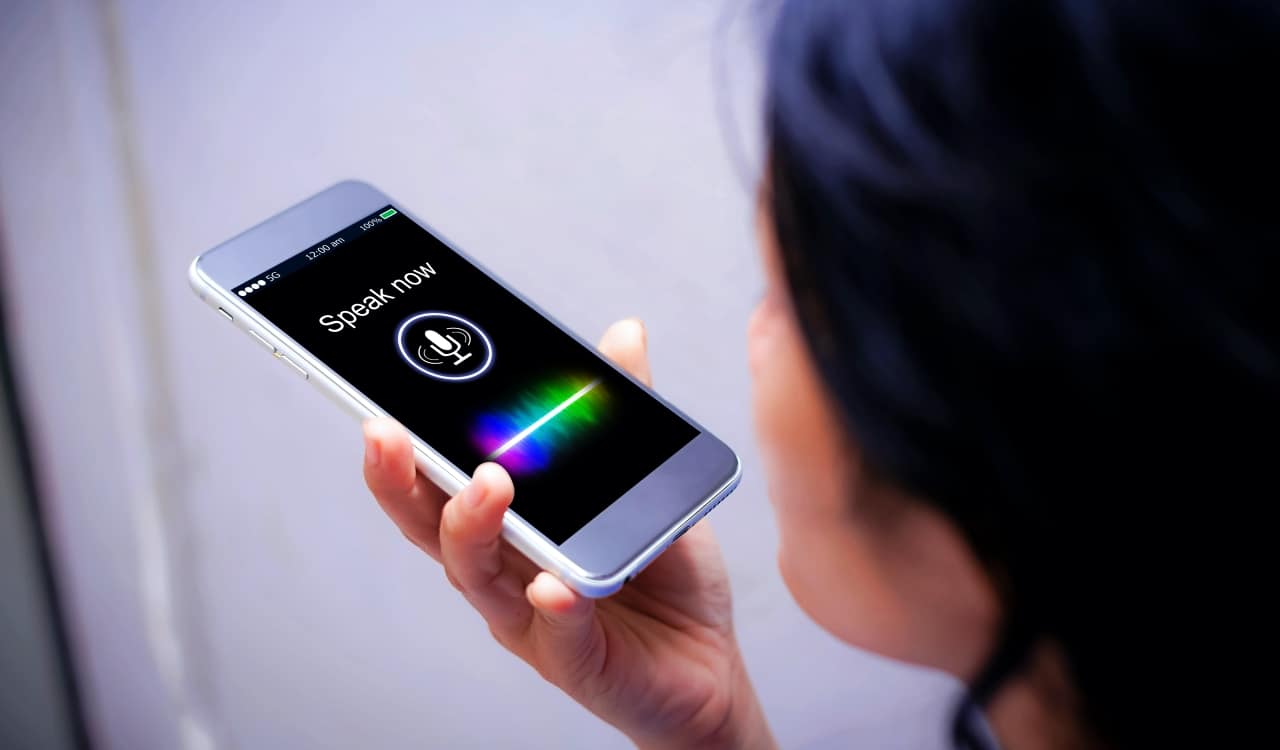 Voice Recognition Systems
Sometimes referred to as "voiceprint," we're only concerned with voice recognition systems for this section. There are many notable companies that use voice commands for security. A person can use their voice to unlock something like their phone, bank account, or even a vault of some sort. This is easier than having to remember a long password or recall any of the answers to security questions. You merely say a code or phrase, and you're in.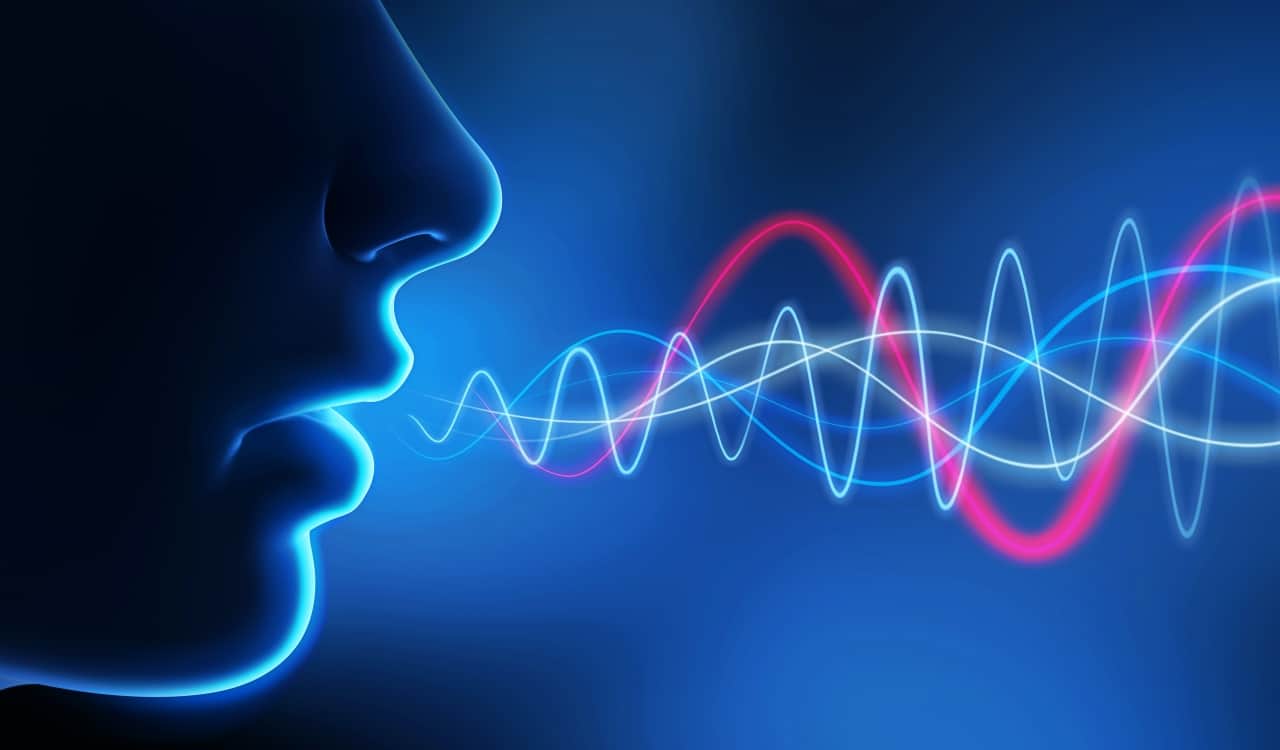 However, this is VERY easy to manipulate. In fact, it is so easy to do that entire companies are making technology that can do it. One company, known as Lyrebird, has already shown they can clone a person's speaking voice with their tech. When AI becomes more advanced, it is possible that you'd only need a small portion of a person speaking to accurately clone their entire voice and tone. Allowing robotics to do this via hacking for someone that could be several states or countries away.