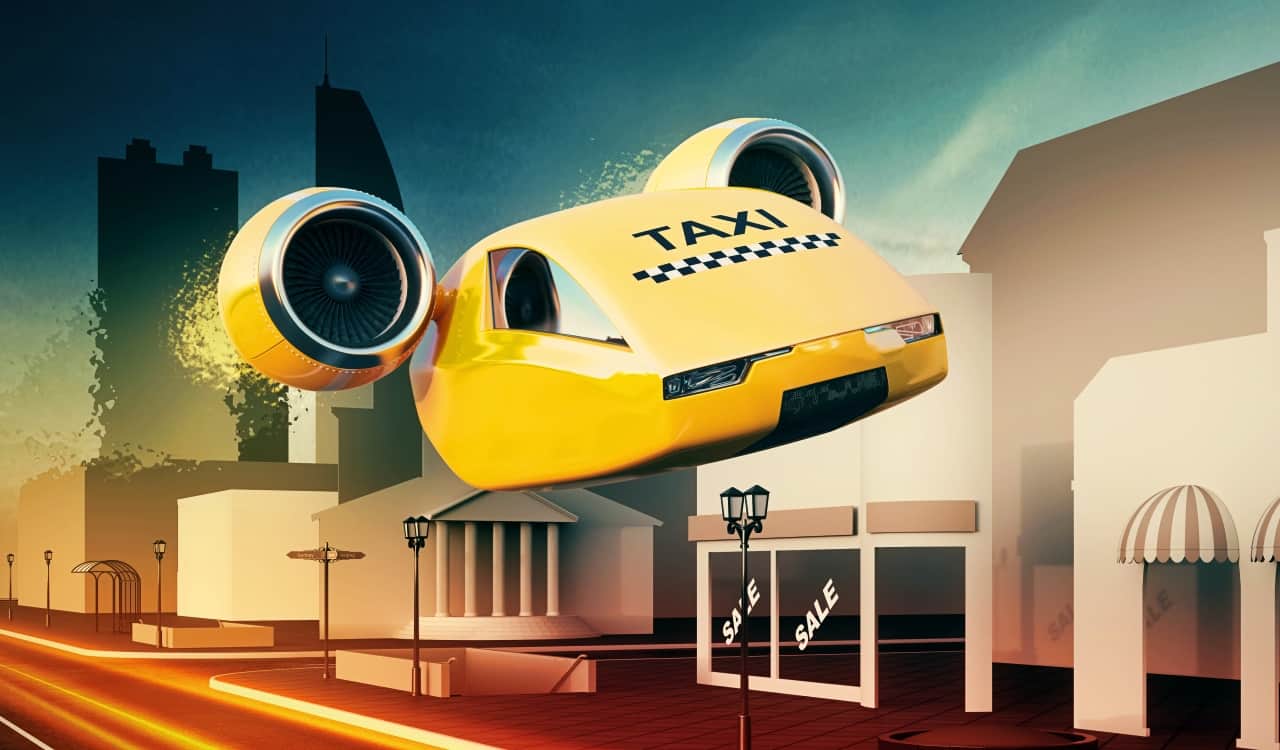 Flying Taxis Run By Tech Companies
Flying cars have been dreamed up by futurists literally since the early 1900s. Many movies that predicted future events felt we'd be in flying cars right now. Memorably, Back to the Future 2 had us in them by around 2014. Now, they could finally be a reality soon. Due to the improvement of car batteries and the widespread improvement around drones, flying taxis are a lot easier to do than ever before. Many tech companies, automakers, and aircraft manufacturers are getting in on the action.
Some of these taxis already exist in prototype form and could be coming soon. One of the biggest companies behind this is Uber. Their Chief Executive Officer, Dara Khosrowshahi, even claimed we could see Uber using flying taxis within the next 5 to 10 years. It is obviously unknown how much airfare will cost for them, but many assume it would need to be cheap enough for these taxis to be worth it. The reason this is some of the scariest technology is obvious. Flying cars could cause some major issues that we'll all need to keep an eye on.