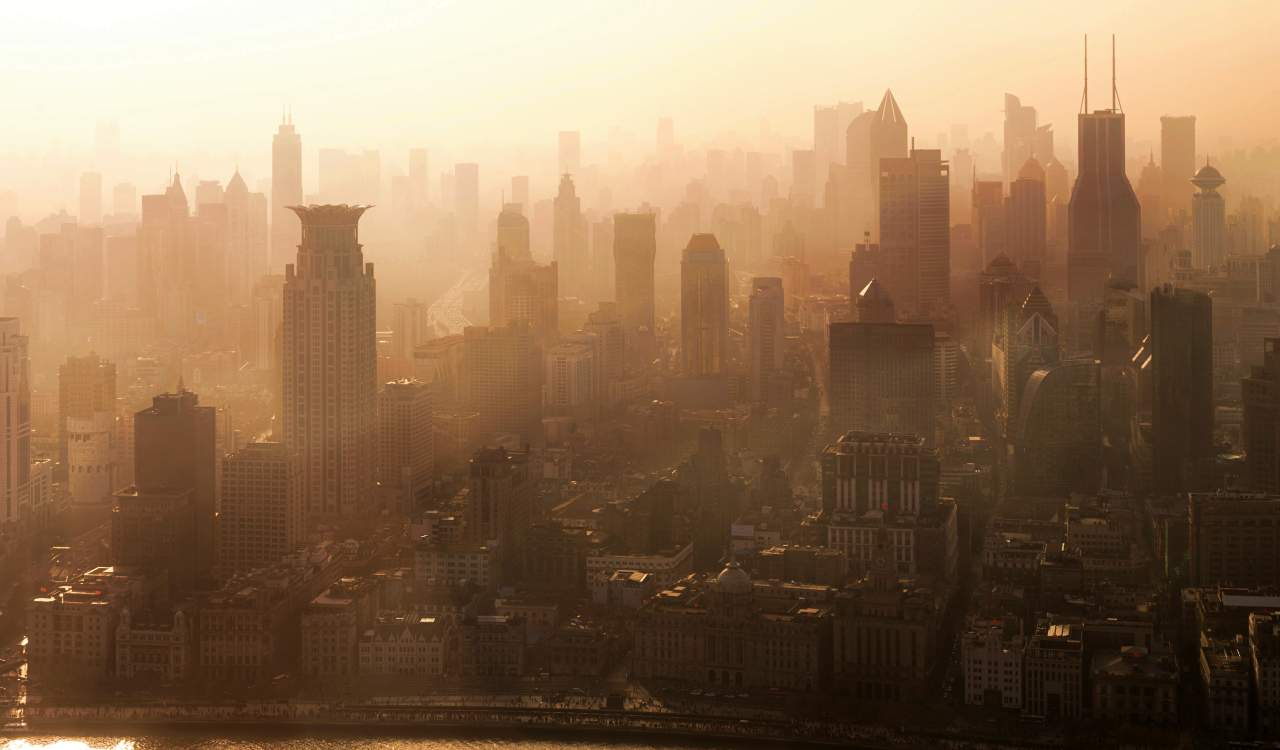 Chinese Scientists Invent Camera That Can Take Clear Photos Through 28 Miles Of Smog
China has rarely ever invented something that did not worry the West. As unfair as that might be, it's often true. A lot of that seems to be stimmed by a radical or racist mindset for the Chinese. However, this specific piece of technology is worthy of worry. University of Science and Technology researcher Zheng-Ping Li led a team that created a compact camera in 2019. It is able to take photographs with amazing clarity. It's capable of taking photos 28 miles away without the loss of any major pixels to disrupt its perfect picture. Yet this camera can also take perfect images of things through China's notable smog.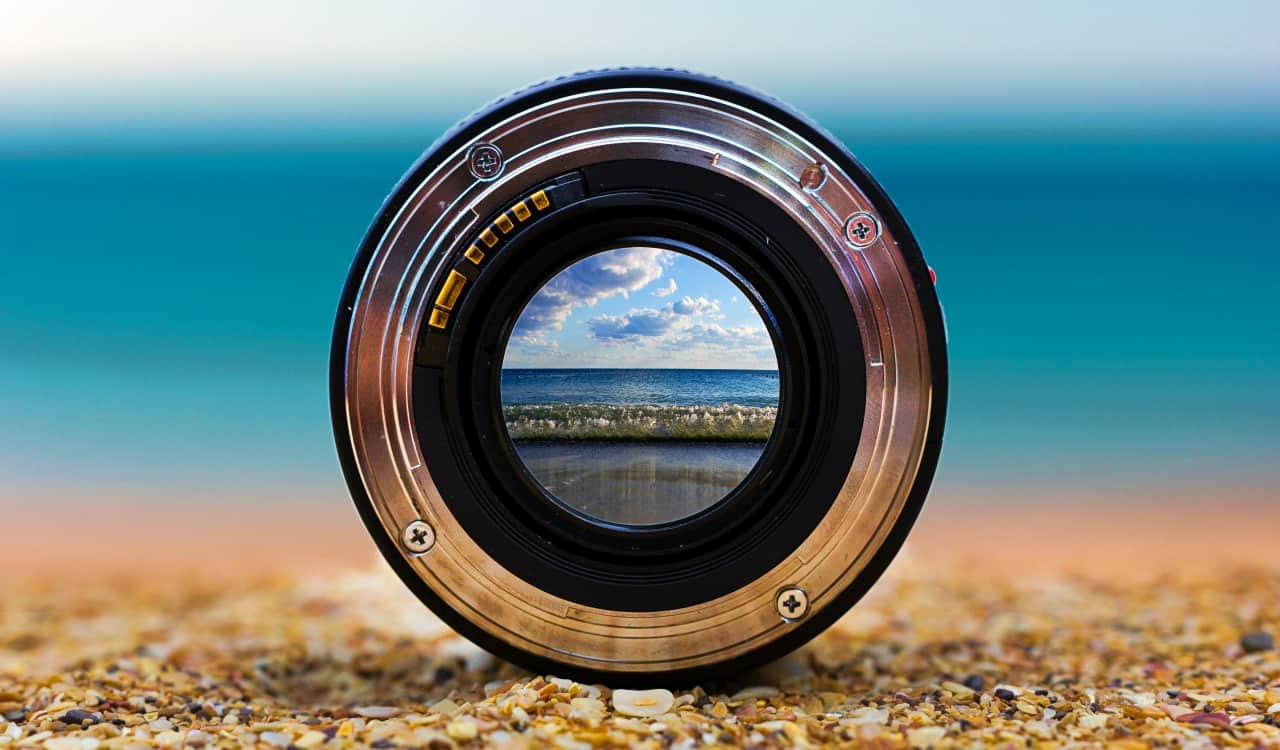 The camera can even create 3D models of its subjects. It accomplishes this by focusing a 1550nm low-power infrared laser on a subject, telling the computer to only receive photons from where the subject stands. Wherever the subject goes, the camera follows and keeps a clear image regardless. What makes the camera rank among the scariest technology is that it can be used for remote sensing, airborne surveillance, and target recognition. Making it capable of incredible spying capability, without anyone even remotely knowing it is happening. The camera could become an international problem very soon.