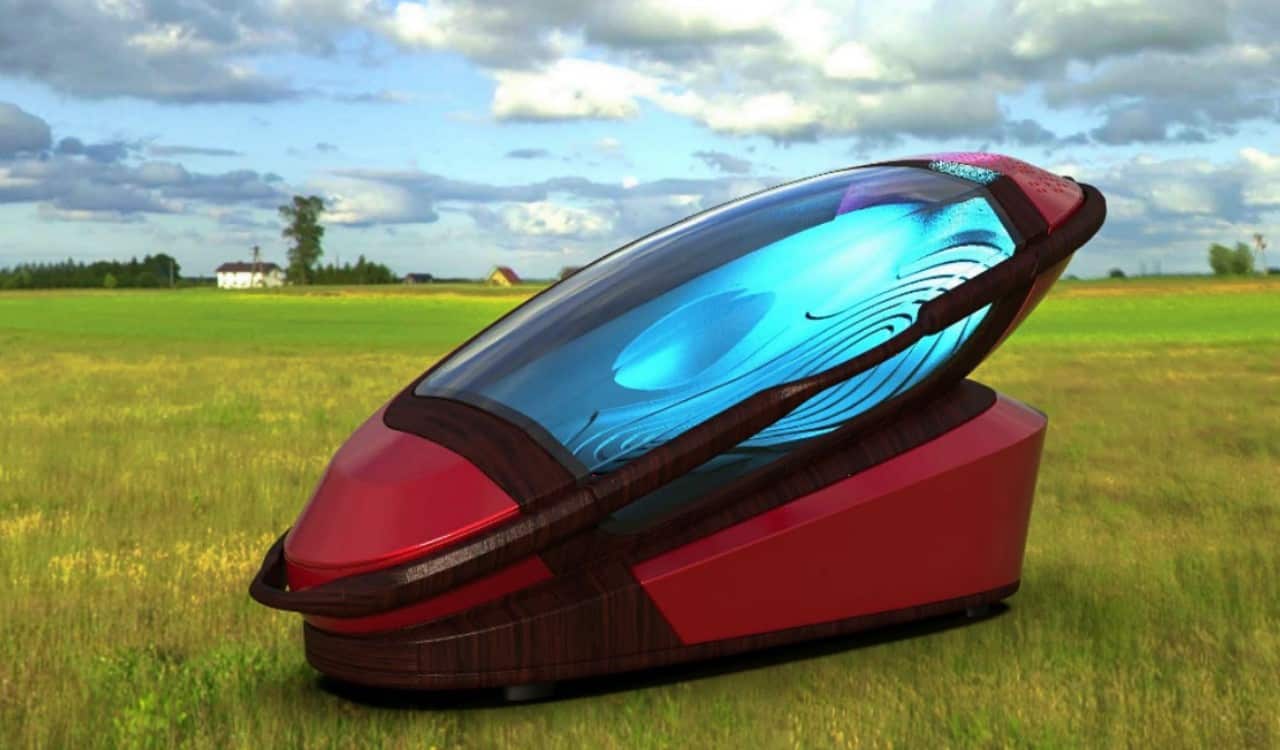 The Australian Suicide Machine
Dr. Philip Nitschke announced he had made the world's first 3D-printed suicide machine in 2018. He nicknamed it "The Sarco," because he's morbid like that. The machine essentially offers a person the ability to use assisted suicide in a way that is considered "peaceful." All one has to do is climb into the Sarco, then shut the door. The machine will slowly decrease the oxygen available until the person loses consciousness and passes away.
While euthanasia is not legal in many countries, it is allowed in Australia where Dr. Nitschke is based. As a result, Sarco does not break any laws. To qualify to use it, a person has to be given an access code that is only valid for 24 hours. The user has to prove they are mentally fit and have understandable reasons for ending their own life. However, this becomes some of the scariest technology out there when you think of how it can be abused by people seeking to end others.