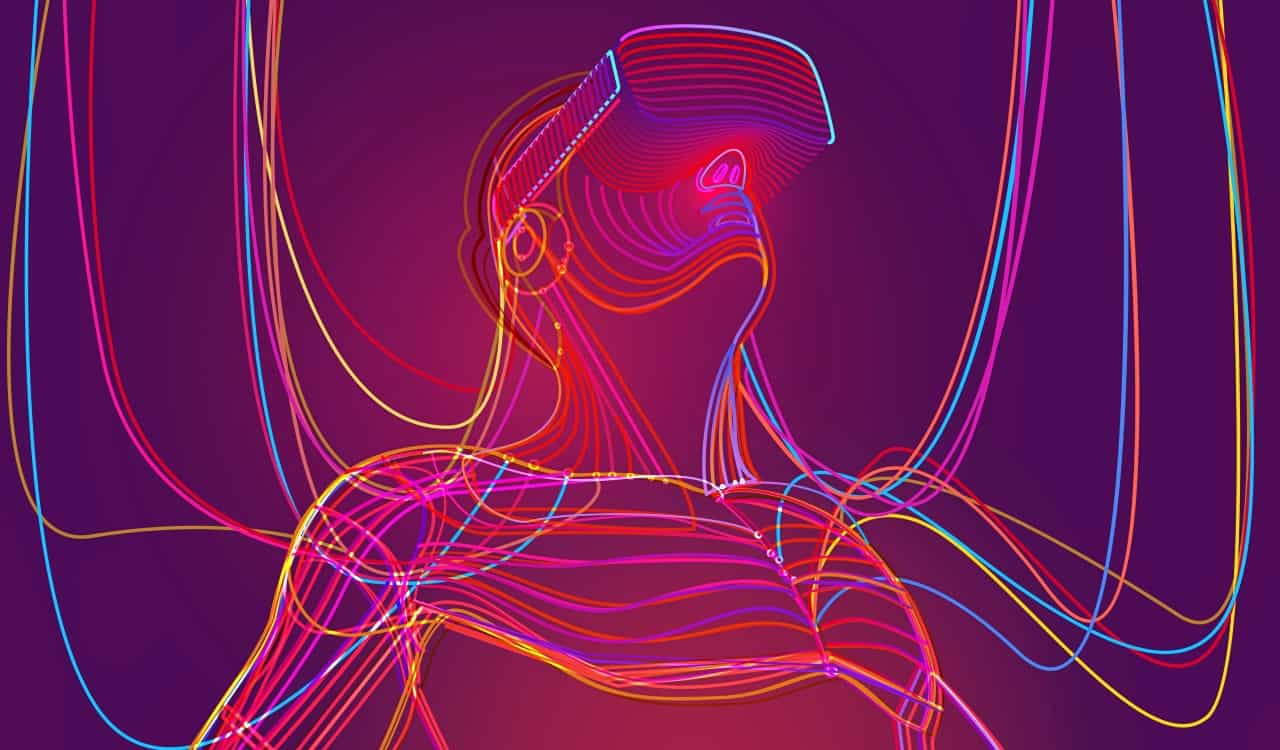 Virtual Reality Being Used To Show People What Death Could Feel Like
Virtual Reality is considered to be revolutionary today. We have tried to make it a big deal since the 1980s but arcades ran into the obvious issue of putting people into a world that felt fake. Today, with the rise of new tech, we have been able to develop worlds that look and feel real. It can be easy to get lost in that, assuming we're in a real-life scenario. This is why you might see people walking a tightrope in a game, falling, and acting as if they are falling in real life.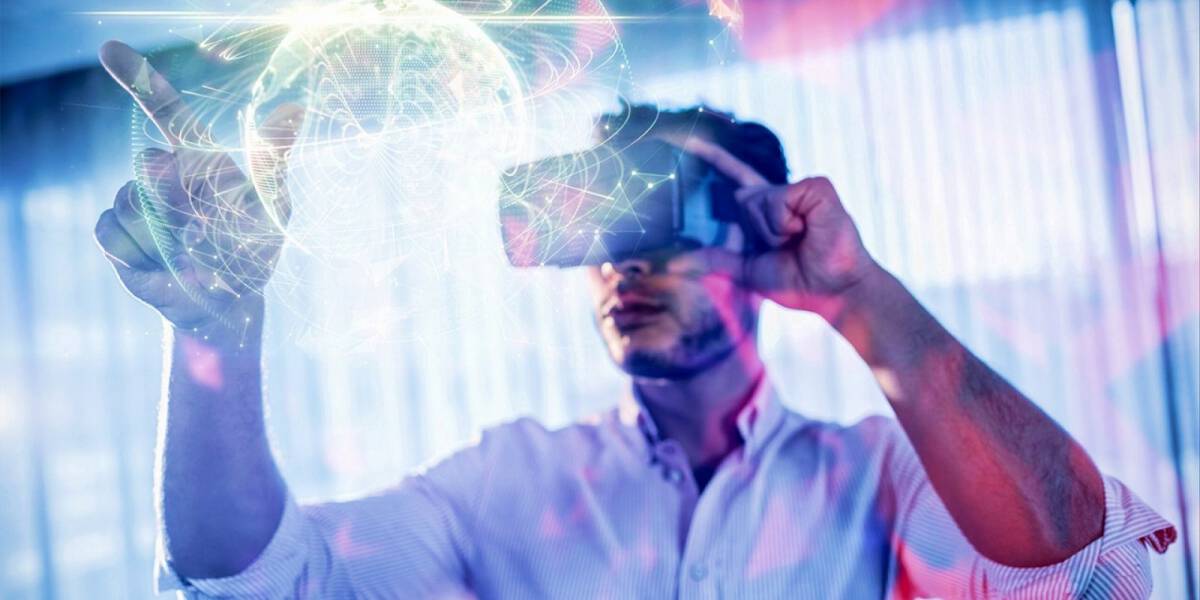 Now, one man is trying to develop a way to show people what death might feel like. Frank Kolkman has created a virtual simulation to help dying people come to terms with their eventual fate. This might seem like some of the scariest technology around but Frank did this for a reason. He wanted to help relieve people of their anxiety and fear surrounding death. Helping them become more comfortable in their last days. That does not make it any less terrifying for the rest of us.