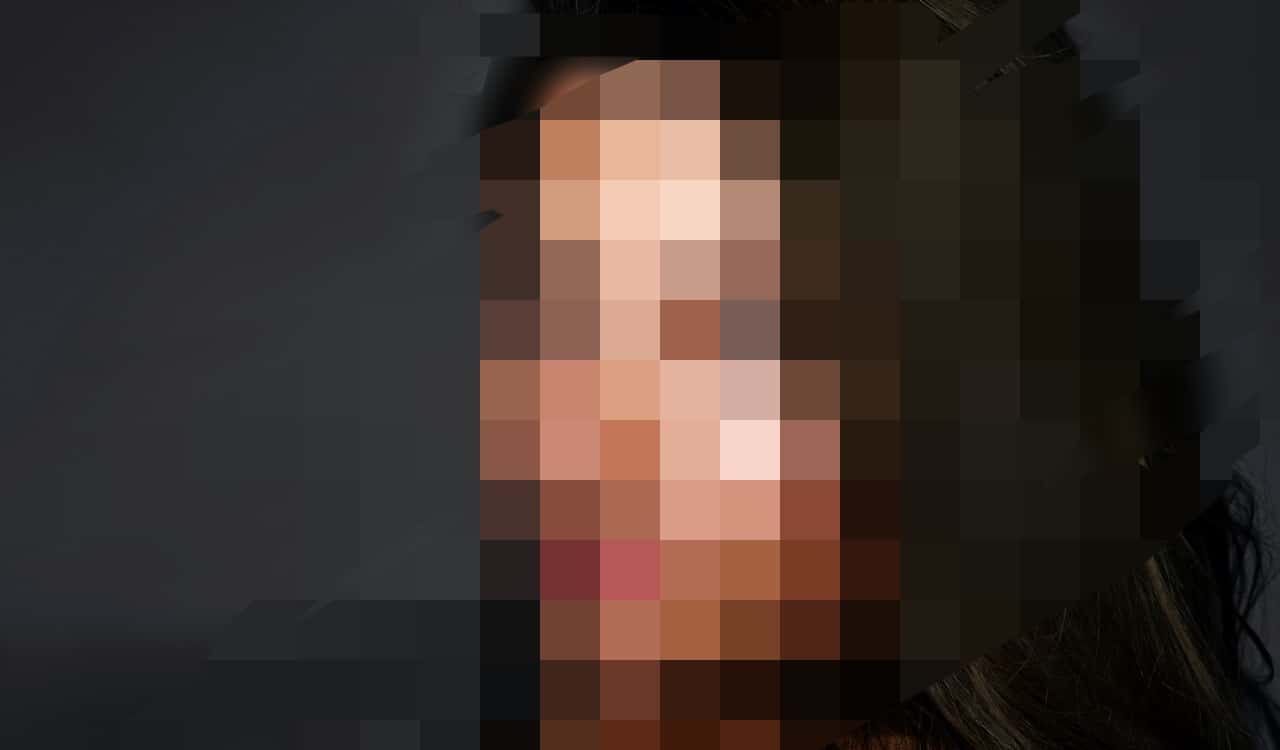 The Re-Identification Of Those Wishing To Remain Anonymous
People really do not understand this, and it's shocking how often it's overlooked. When you decide to fill out a form online or even answer a phone survey, you are often given the option to remain anonymous. However, you're never actually anonymous at all. Let's say you're part of an "anonymous" drug testing trial. You'd imagine any medical information that is given to those professionals would be kept confidential. That is the intent, and these companies would never want to break that trust.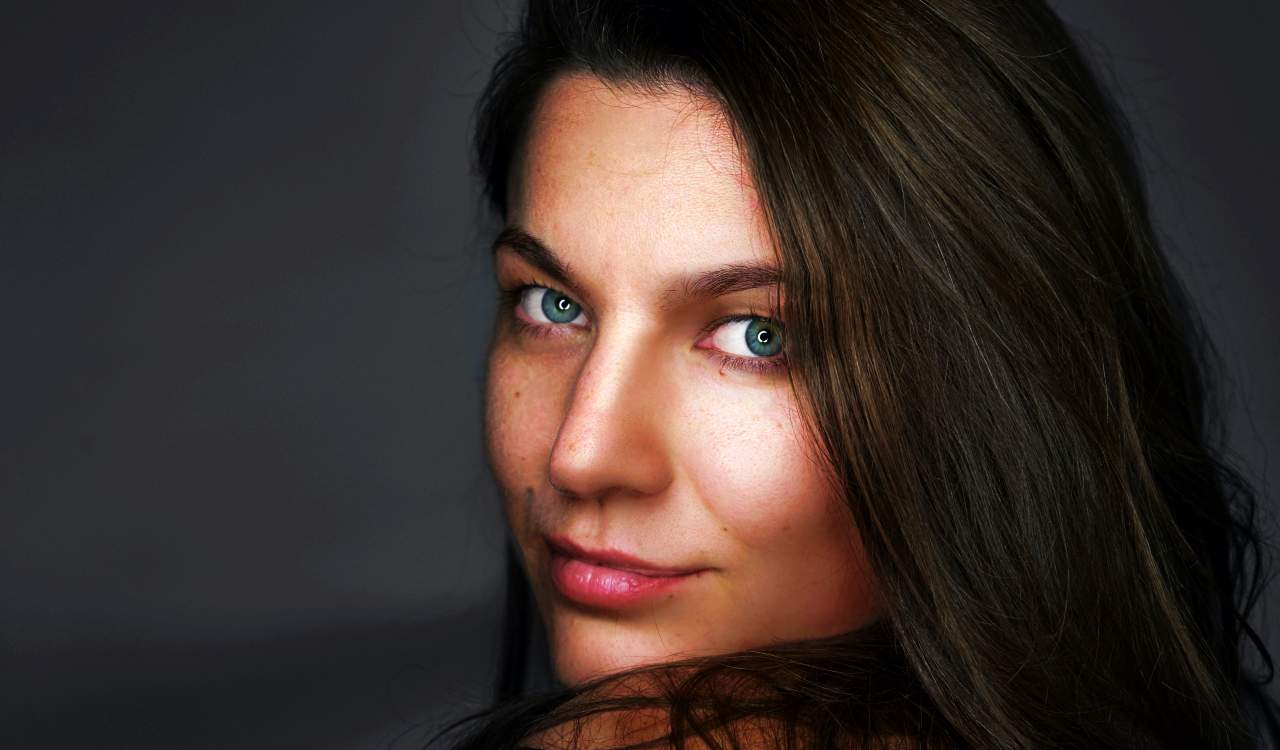 However, your information is critical to keep track of. It allows the drug companies to know how their drug affects you. They'd want to keep track of things like any interactions or complications that might take place. Say you have a heart issue. Will this medication cause that heart problem to be worsened? Clearly, your information is kept for understandable reasons. Usually, this stuff is abbreviated or coded to help confidentiality. But something automated has to keep track of all this, and there is specialized tech that can hack into it. Then it'll easily gather up your personal health details.