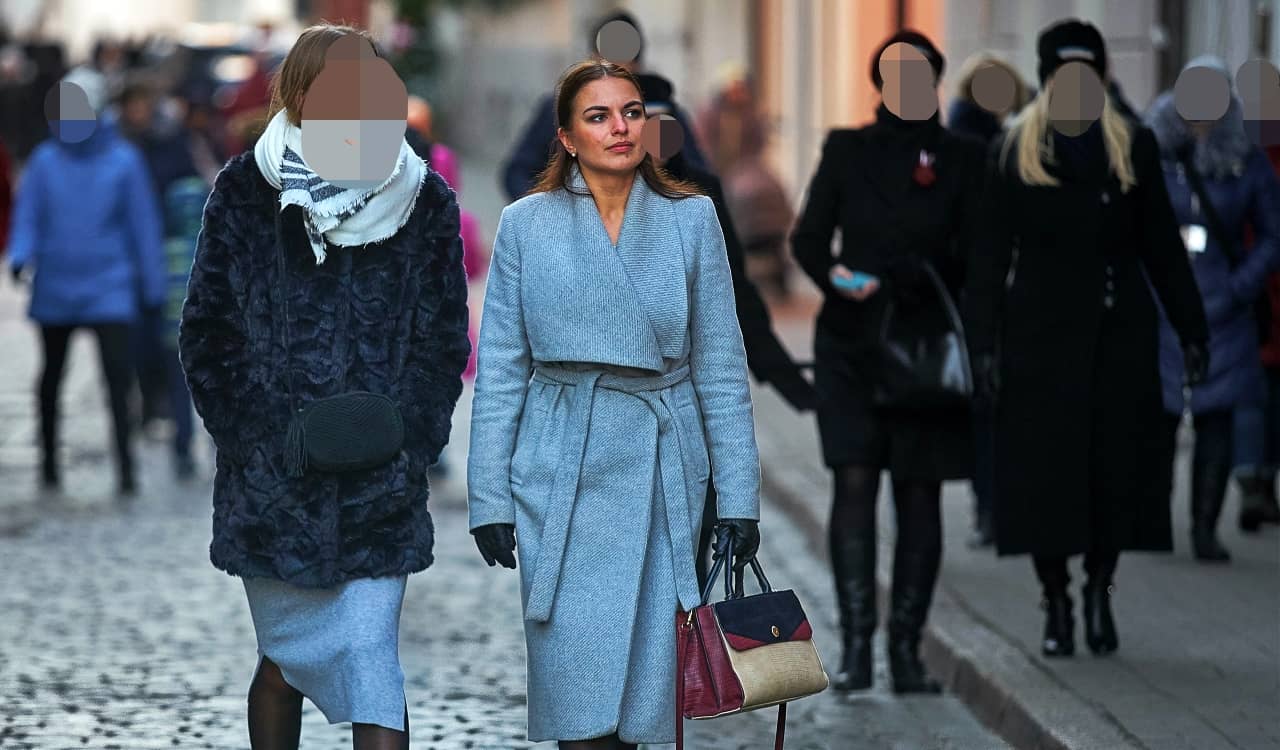 De-Pixelating Previously Pixelated Images
You might have seen specific parts of an image pixelated or perhaps an entire image. This might even happen in videos too. It is often done to hide a person's identity or other personal information. This could be done to mask faces, license plates, addresses, etc. The great part about pixelating is that TVs cannot sharpen or enhance the image to fix the pixelated content. It does not have enough information to put the image back together in a pixelated format. Making it a perfect thing to use.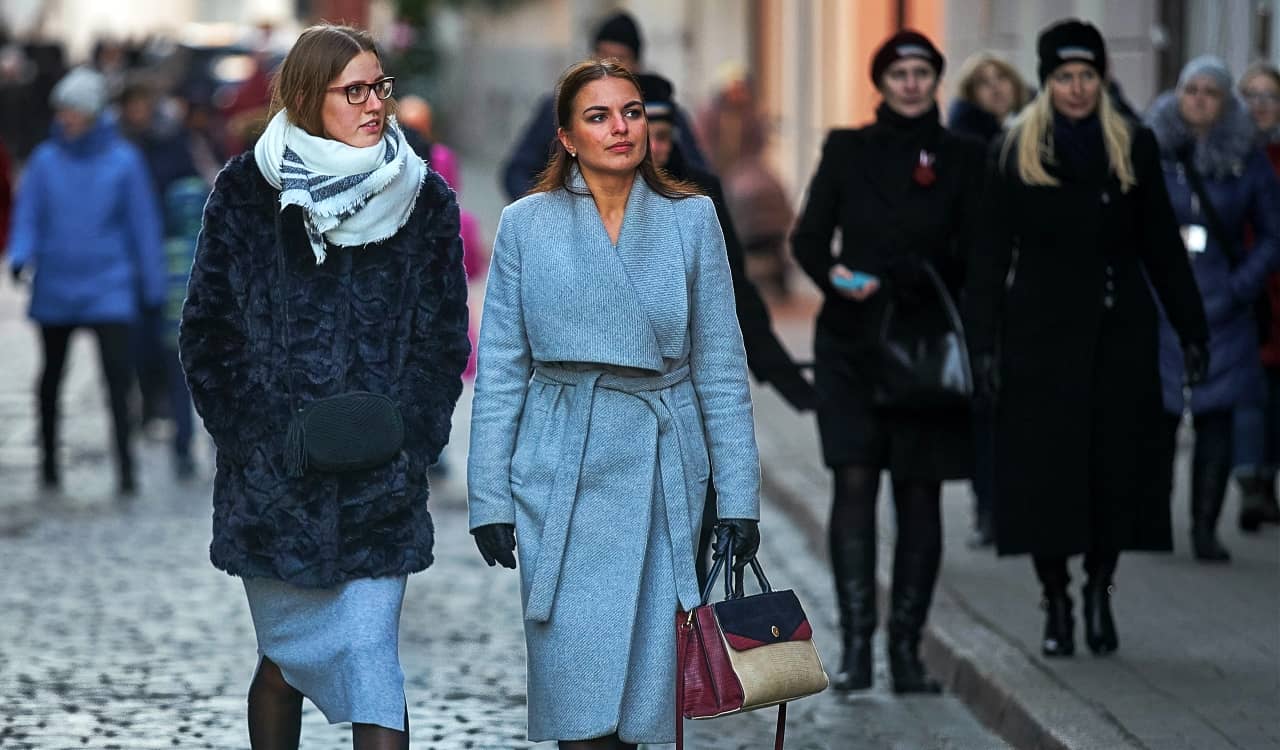 Yet researchers at the University of Texas at Austin and Cornell Tech created software that is capable of seeing through intentionally pixelated images. To do this, they use neural networks or well, artificial intelligence. In fact, they are able to consistently beat YouTube's privacy blur tool. Meaning blurring and pixelating will never protect their privacy, potentially putting many at risk. This is some of the world's scariest technology in our book. What if it fell into the wrong hands?