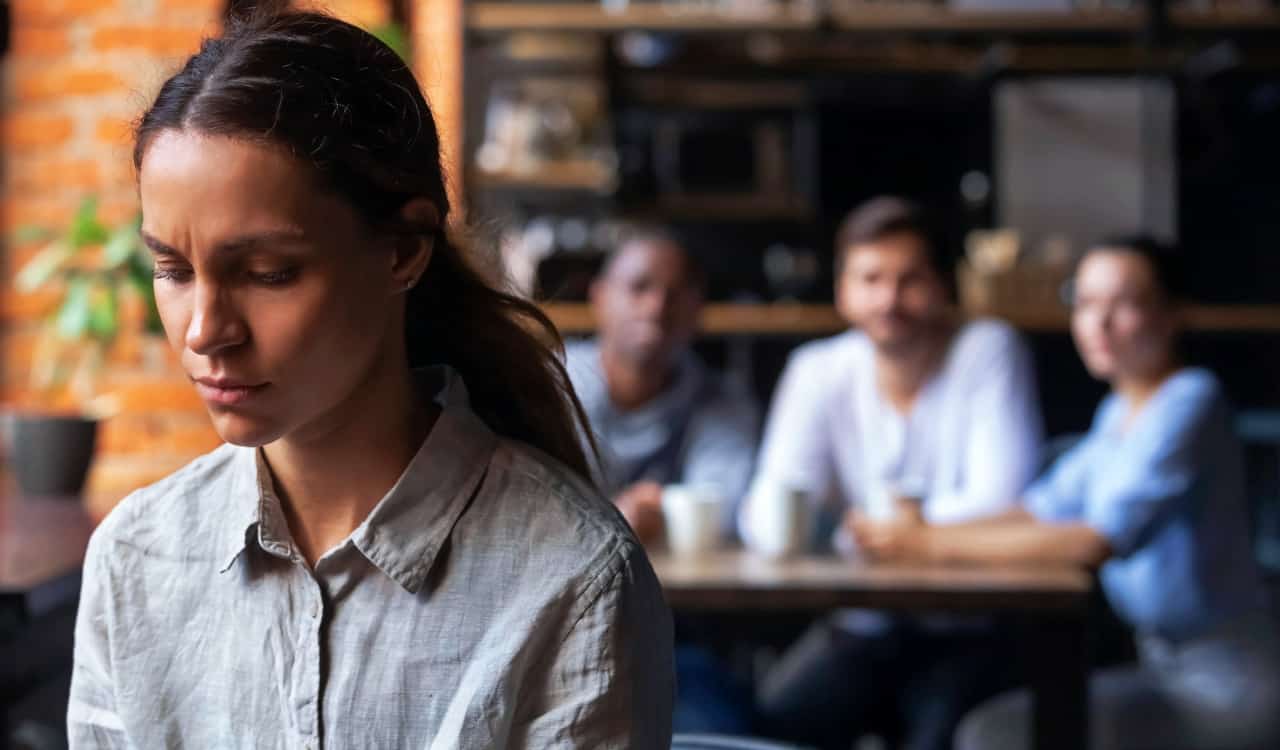 Hearing Voice Inside Stores
Have you ever thought you heard something but could not place what it was? How about a time when you heard something clearly but did not see anyone around to say it? Maybe you were not crazy after all. It could be that specialized technology was made to say something and put it into your mind. We know, you probably do not believe this, right? Well, we invite you to check out a company called Holosonics who makes technology to do this very thing in the name of advertising.
They invented something known as the "Audio Spotlight System." It utilizes small speakers that focus sound into a very narrow beam. But this comes in the form of ultrasonic frequencies that humans cannot hear. However, as that sound travels from the Audio Spotlight System speakers, air will distort this sound the smaller speakers created. That will make the audio capable of hearing in a whispered or normal tone. Yet it does not travel around, so you'd need to stand in specific locations to hear it.