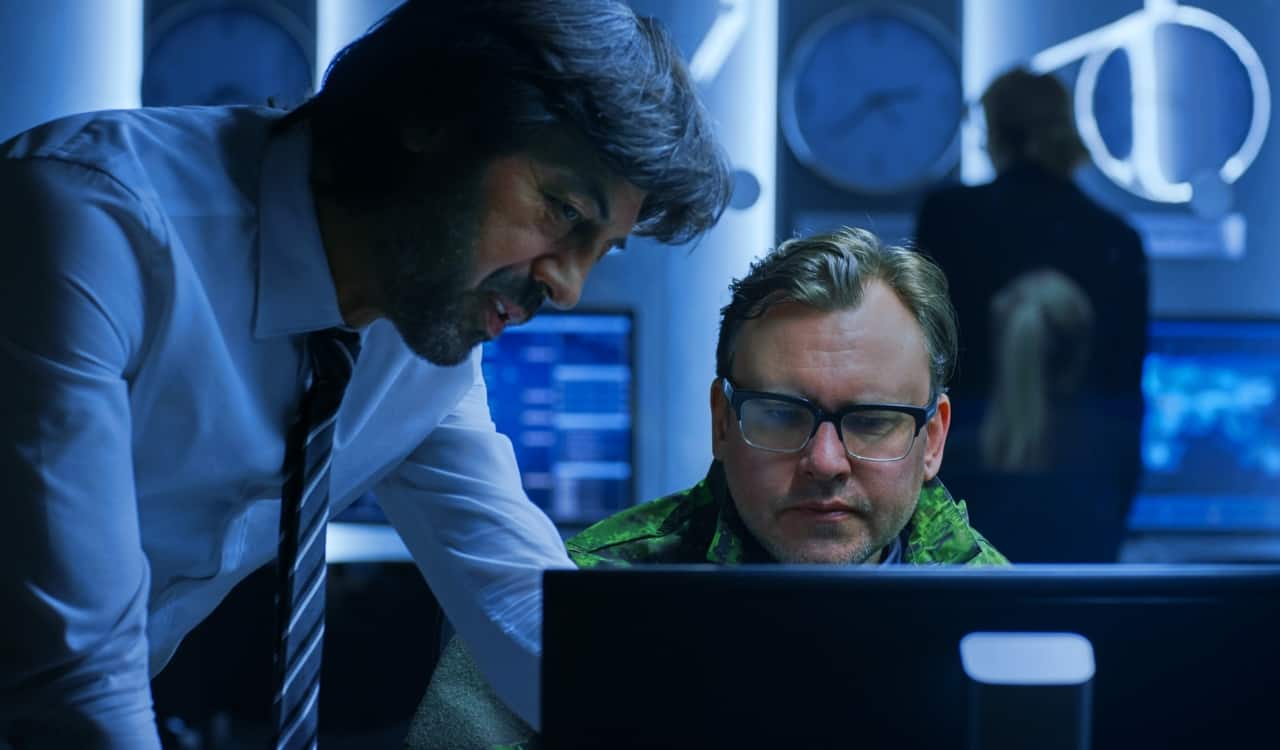 Ransomeware Could Be Used To Shut Down Major Services
Ransomeware is a known computer virus that gets its name honestly. Basically, it holds data hostage until a victim agrees to pay a specific ransom to get said data back. A lot of them hit computers pretty easily, mostly through emails. An email will come in from a company you might know, like UPS or maybe your cell phone company. The email may mention something innocent like "there is a problem with your bill" or something simple. It will add a link inside the email to click on.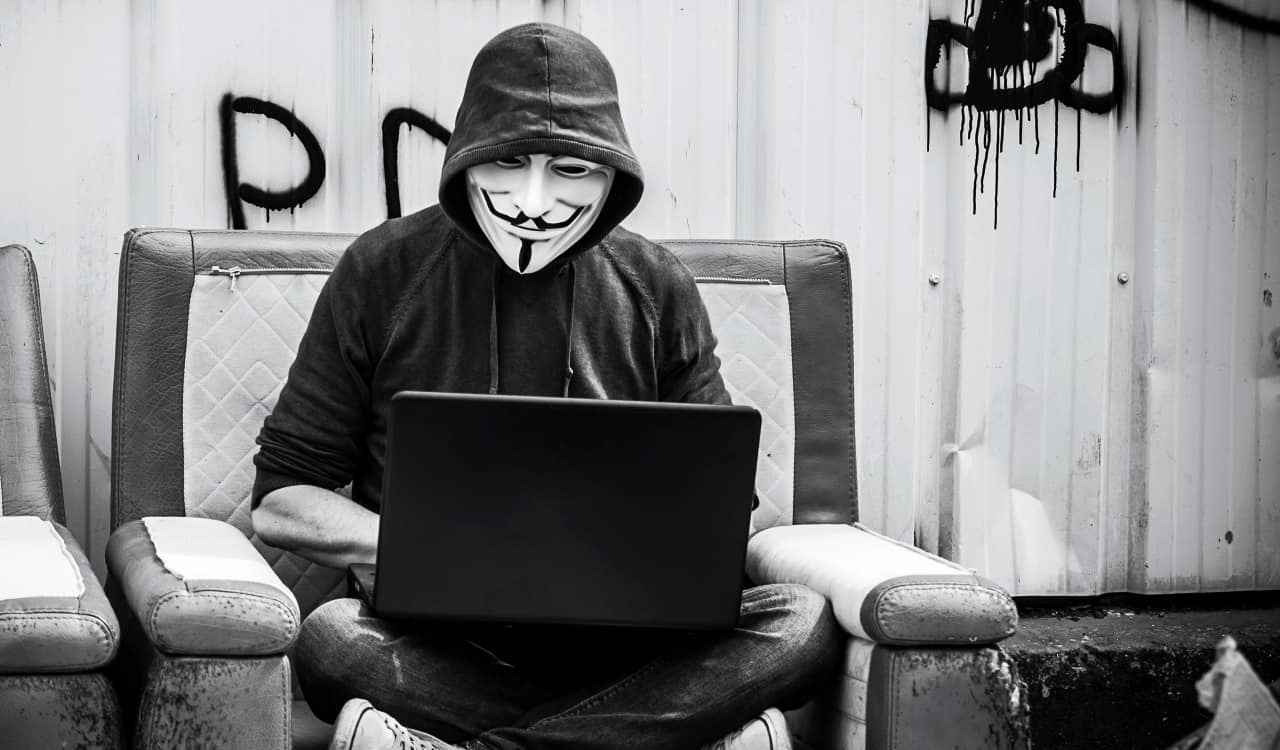 But once you click, hackers are able to then download data from the hard drive on your computer. A message will usually pop up immediately, telling you to pay the ransom to get it back. In 2017, the United Kingdom's National Health Service was a victim of a cyber attack via the WannaCry ransomware. The UK declared it a national emergency until the virus was removed entirely. This proves how a critical service was targeted, so imagine how easily the rest of us could become a victim to one.