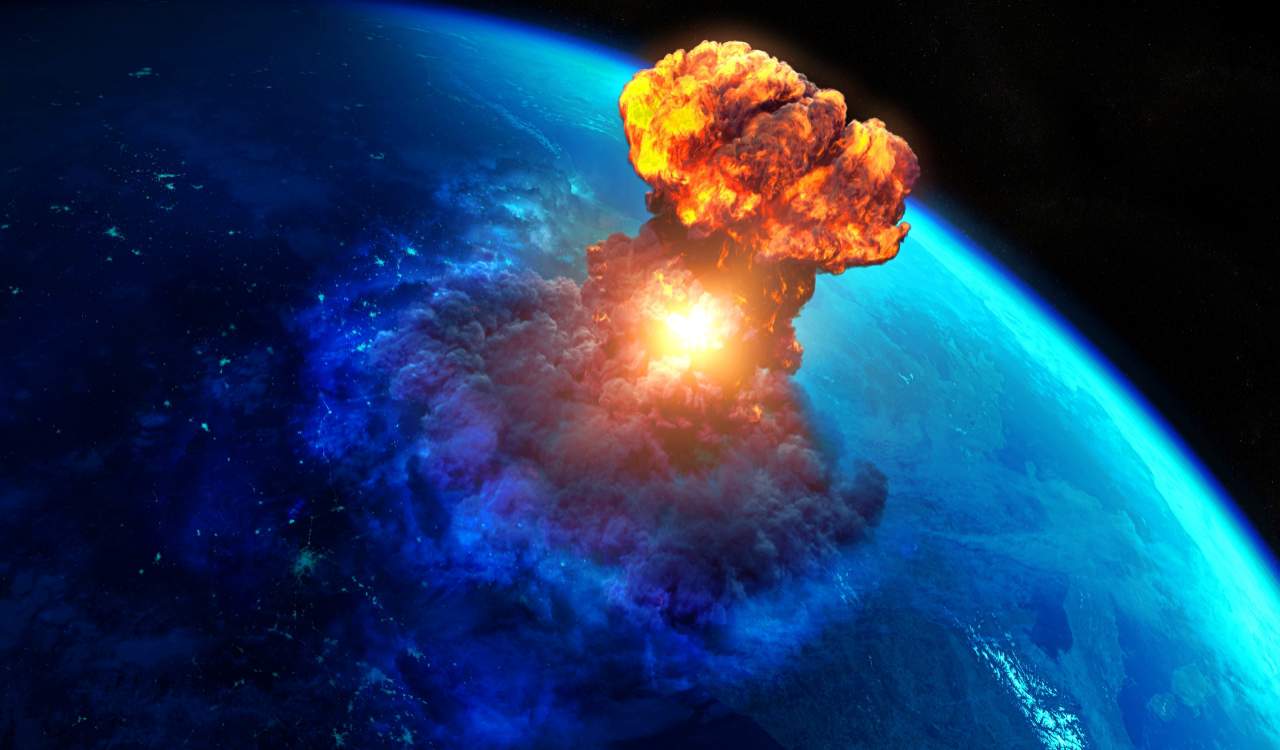 Russia Designing Nuclear Weapons That Could Wipe Out Entire Coastal Cities
Nuclear weapons are a reality and have been in place for decades now. It has been rare to ever see one used, with the most notable being used by the United States on Japan during World War II. Yet during the Cold War, Russia and the U.S. began developing more nuclear weapons and specialized missiles. The idea is that, if both superpowers have nukes, then it's effectively as if neither have them. Because neither can threaten the other with the same weapon.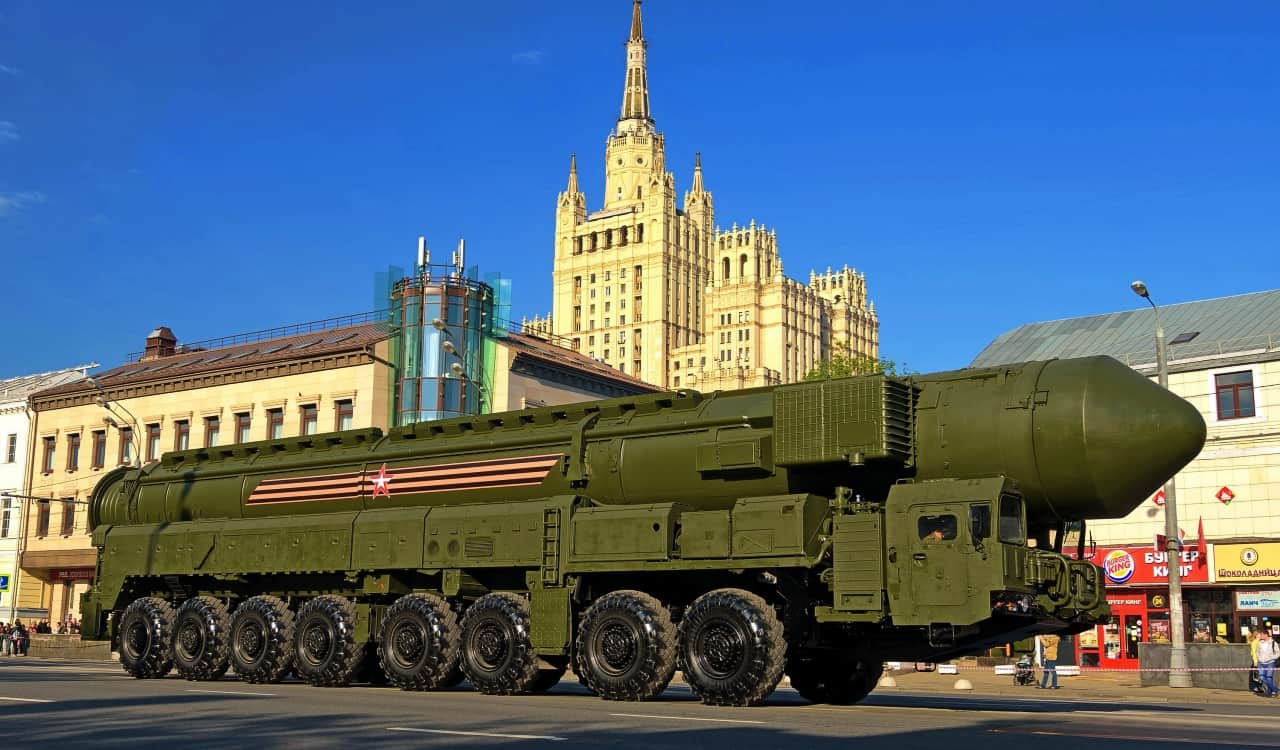 Yet Russia has proven to be a problem for nations in the past. In 2018, the United States announced they uncovered Russia's new nuclear missile that can wipe out entire coastal cities. Assumed to be disinformation at the time, it was confirmed in 2021. The nuke is fired via submarine, undetectable on any radar. The missile simply rides the ocean floor until it hits its target. Nukes rank high among the scariest technology around, but it's assumed this will be a "doomsday option" only.