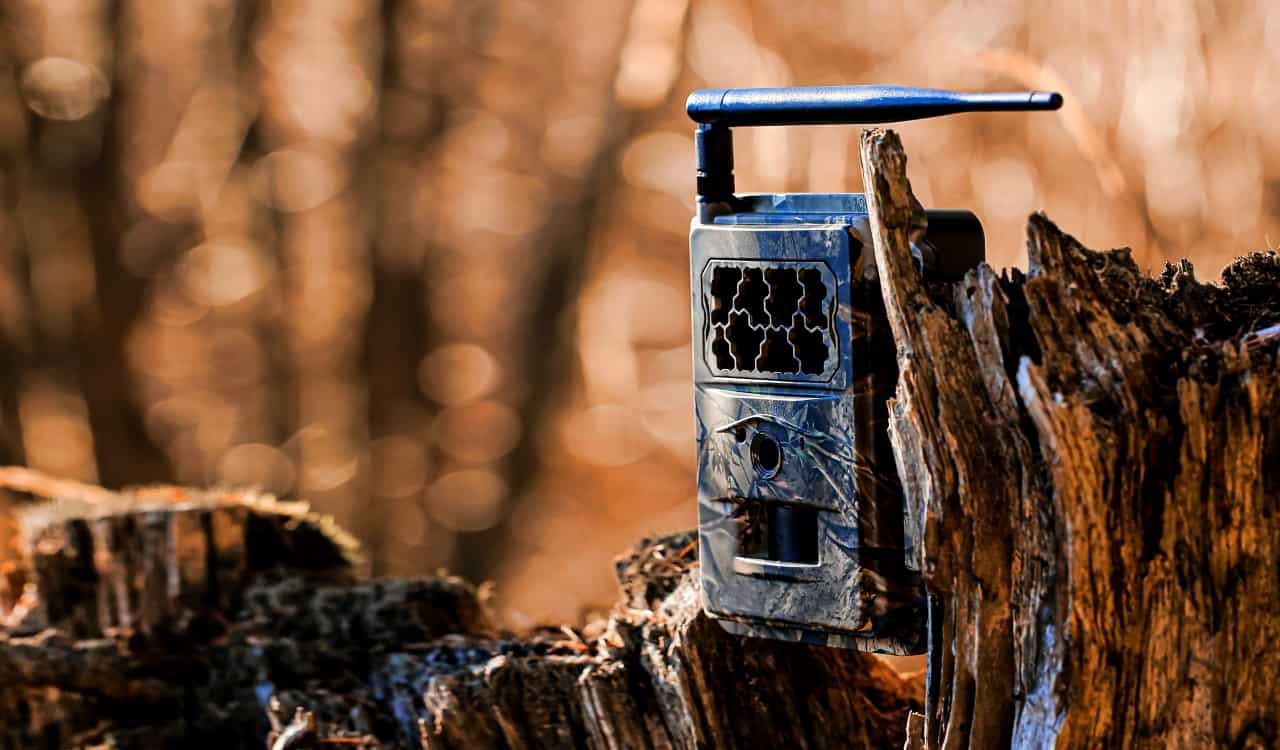 Trail Cams Are Being Used To Hunt Endangered Animals
Trail cams can be really helpful for hunters. They are tough and rugged enough to withstand the elements, and some even hold up against animals messing with them. The idea is that they can be mounted pretty much anywhere. It used to be that you'd have to go out and physically take footage off the camera. You'd then need to erase it if you planned to add more. But now, a satellite will allow you to check things out from the camera in real-time. It even records footage online for you to see.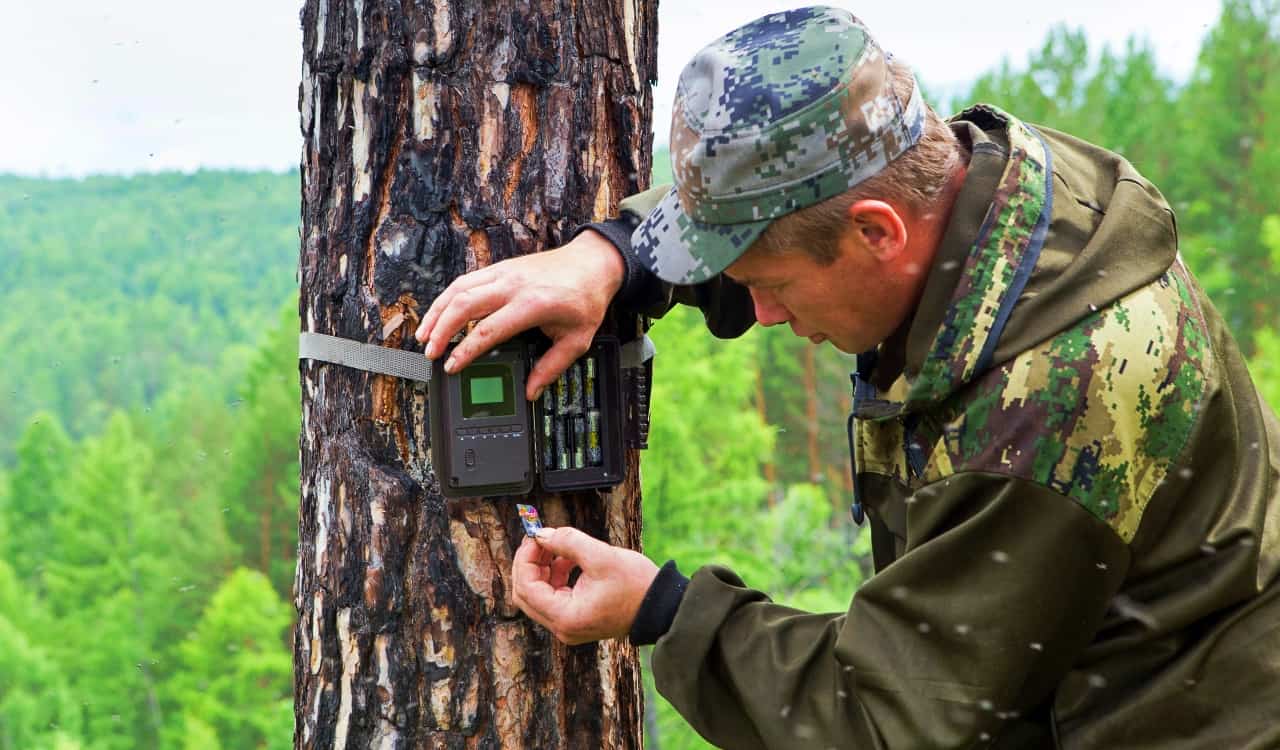 Usually, this is all accessed on an app you download to your phone. Many are even capable of recognizing an animal and starting to record when they come by or saving small clips from a larger video. Naturally, that means these cams can be hacked. Many trail cams have been installed on reserves to get footage of wildlife habitats. But poachers can hack into them, seeking to hunt endangered animals. These trail cameras offer a lot of help, as they can track where an animal likely will be.