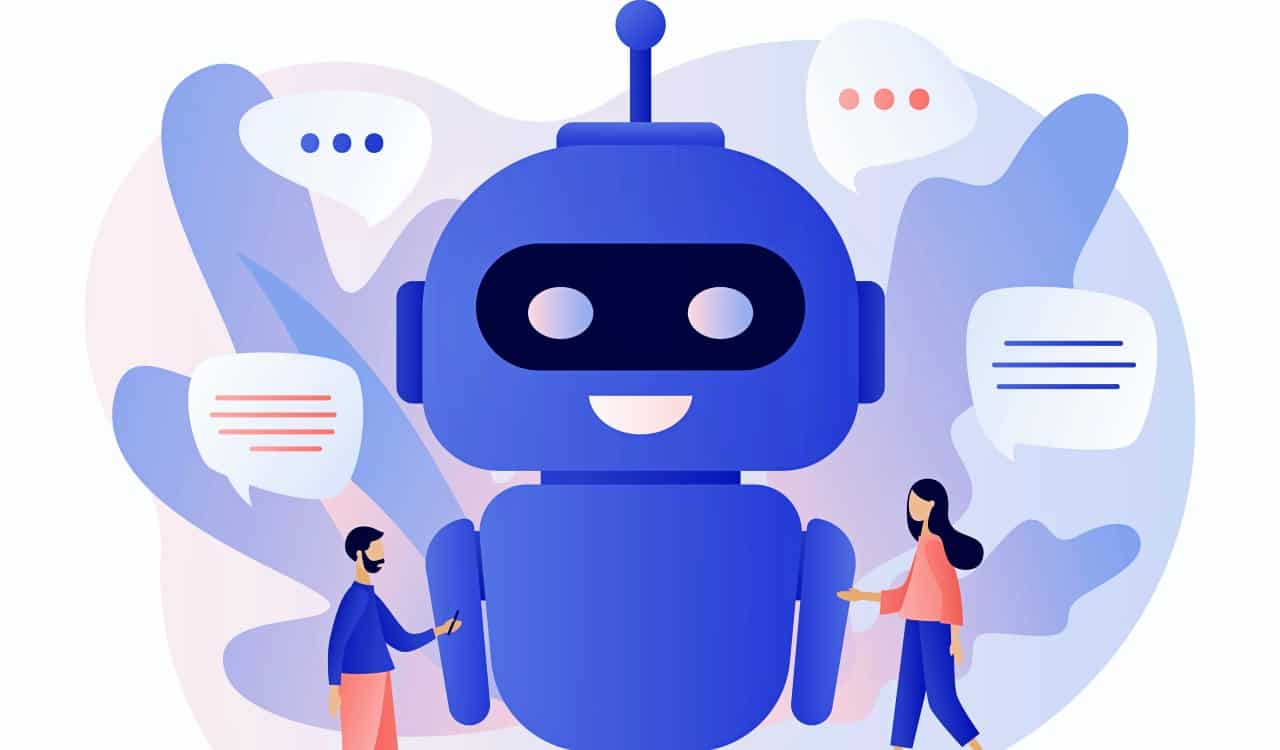 Programmable Bots Are Changing How Opinions Are Formed Online
You might be aware of bots by now. Usually on Twitter, if you see a bot, they are made to help build a person's social following. On Facebook, they tend to send us random messages. Then on YouTube, they come in the form of comments where a video could get numerous of the same types of comments. This is all a form of online propaganda and it is used by many governments, including the United States. The general goal for bots is to help shift a narrative, usually for a political purpose.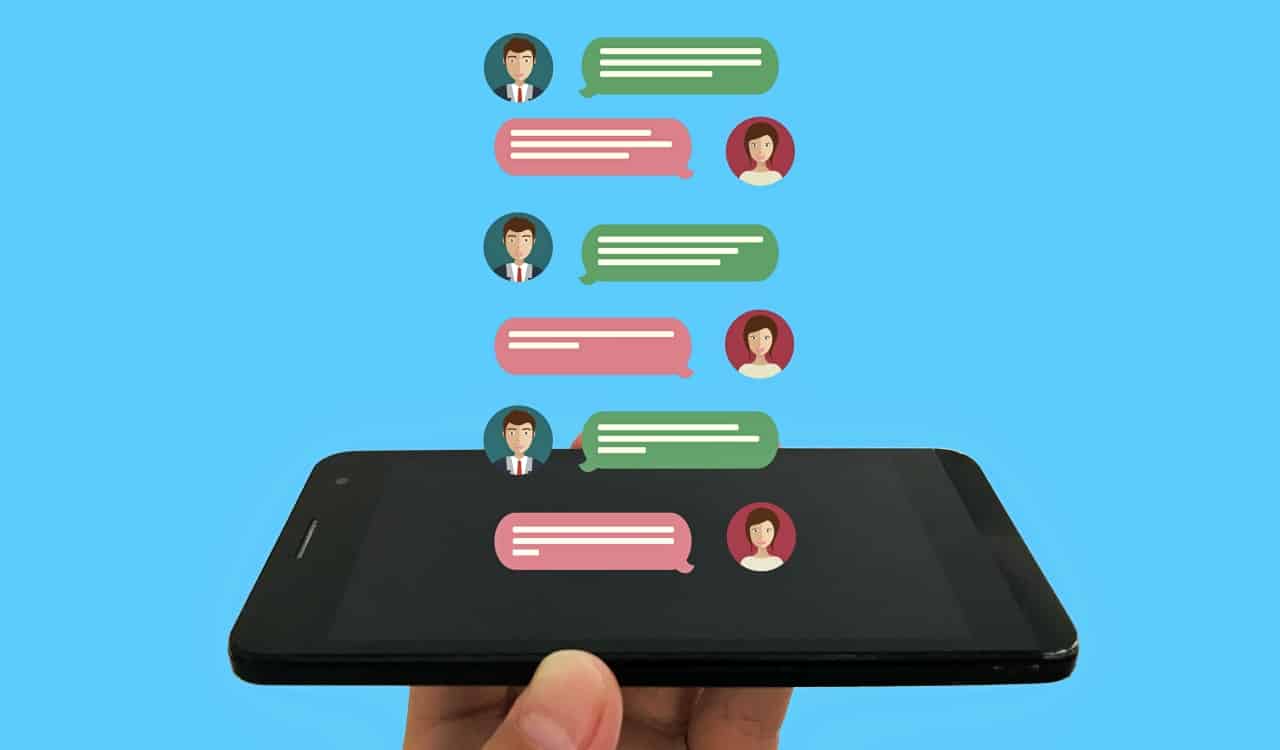 These bots are simple programs to write, as they just do rudimentary tasks, but they are drastically important online. By these bots working, they can drive algorithms to spotlight a post or video. Even if the content is 100% fake, algorithms don't test for that and only go on popularity. Bots might then get things going, but others will see something and want to buy into it and share it around themselves. This makes bots some of the scariest technology around due to the social power they can wield.