Your DNA Code Can Be Sold By Ancestry Sites
While genetic analysis is still not perfect, it has gotten far better over the years. This has allowed ancestry websites to properly look at your DNA and tell you where you came from. The detail in their testing has gotten remarkably accurate, but this all depends on the source you used. Places like Ancestry.com, 23AndMe, and many more are well-liked. But you might need to look at the fine print of these services. For they could decide to sell your DNA code for a major profit.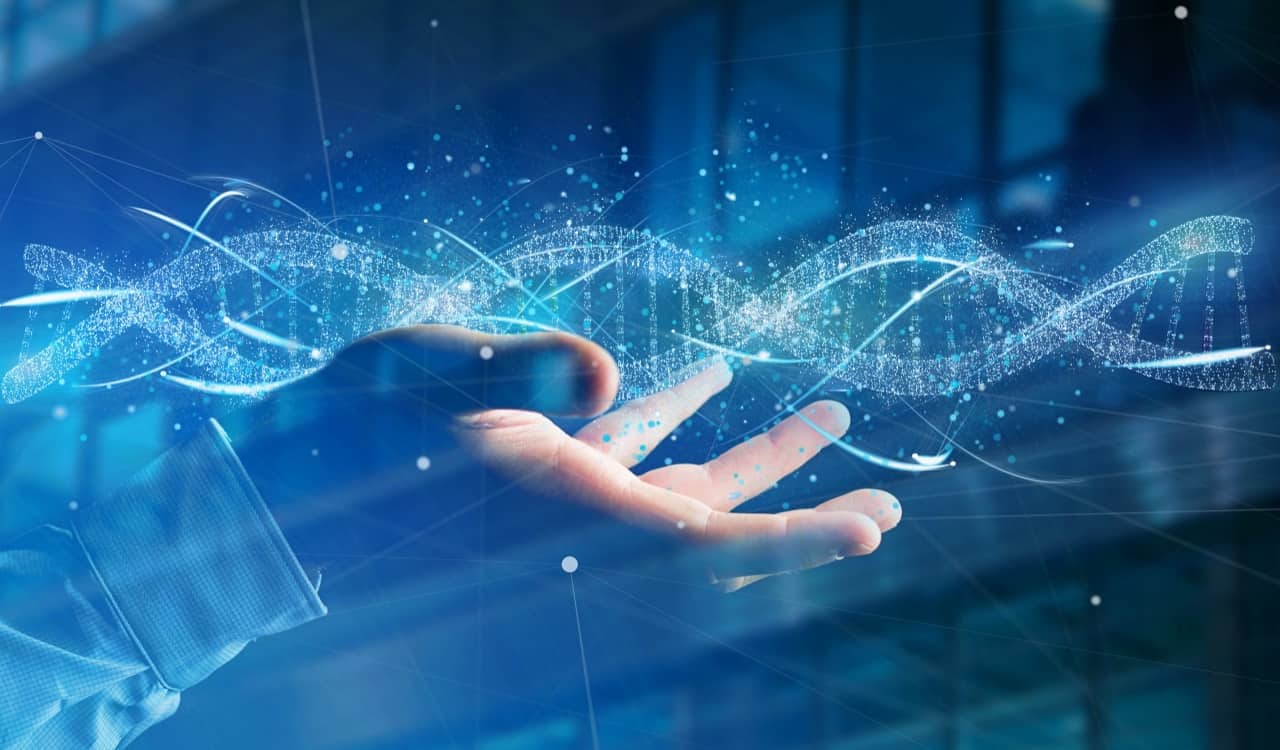 Once you ship off your genetic sample for analysis, you're basically signing off on those companies using your DNA in many ways. You'll never lose your personal ownership of your genetic code, but you are still giving permission for companies to sell your DNA to third parties. Many are drug companies but other more shady companies could buy your DNA too. What those parties decide to do with your genetic code is unknown. Since this is already happening, it's a real worry you should have.