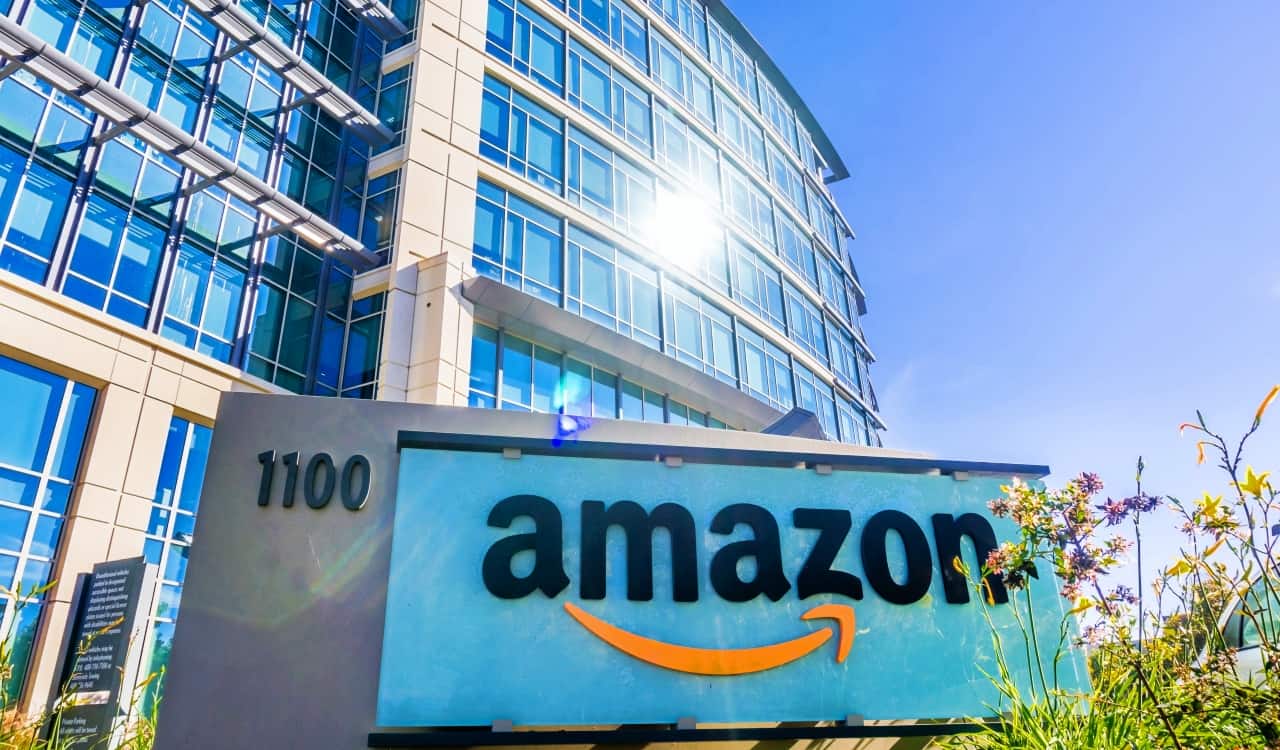 Amazon's Facial Recognition and The Prospect Of Mass Surveillance
Facial recognition systems are not easy to trust. This has become such an issue that even many phone brands have shifted from this technology as a security measure. However, Amazon introduced their version of it, called Rekognition, in late 2016 to a mixed response. While using it for Amazon's own system made sense, they also began pitching their system to law enforcement to assist them with criminal investigations. Some took them up on it, such as the Orlando Police Department.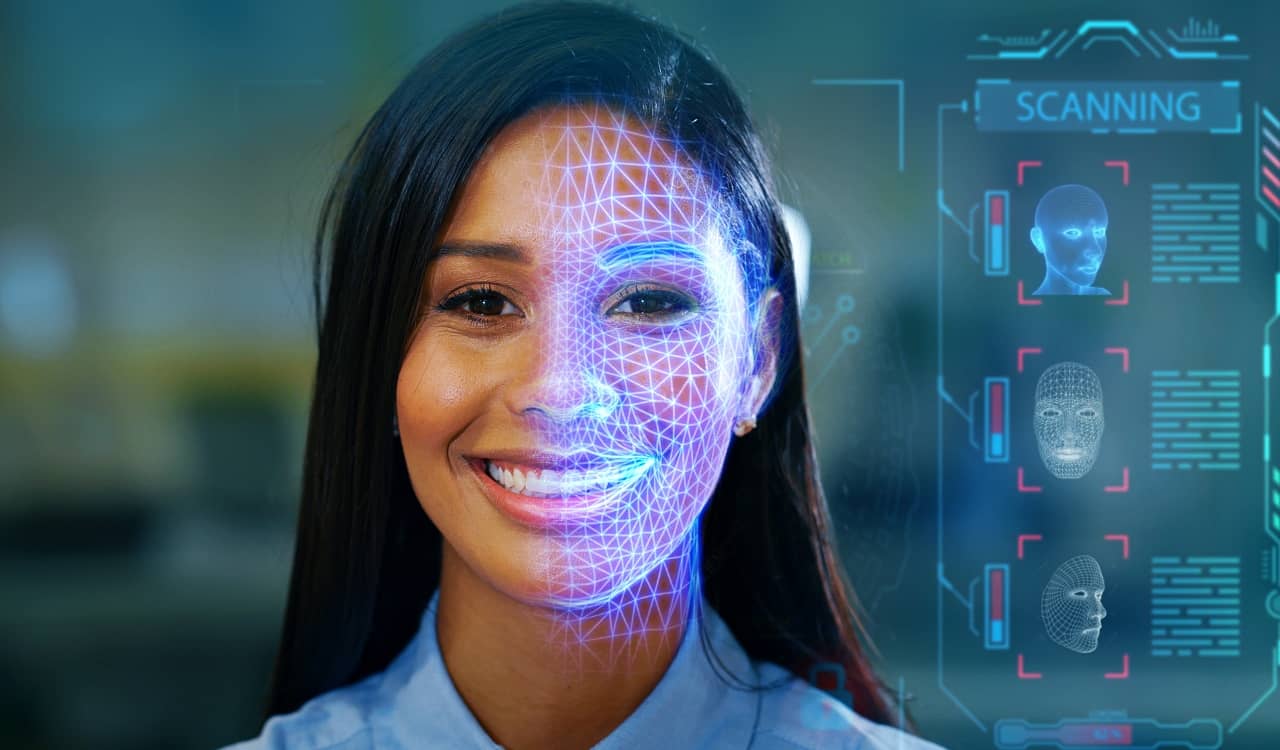 Many felt the system could truly help, but it offers a lot of potential problems. In fact, the American Civil Liberties Union believes it can serve as a political weapon. They feel it can be used to do mass surveillance on the public without their knowledge. The ACLU among others pushed for Amazon to stop offering Rekognition in May of 2018 on the stance that it could be abused by law enforcement. You can see why we rank it as some of the scariest technology out there today.