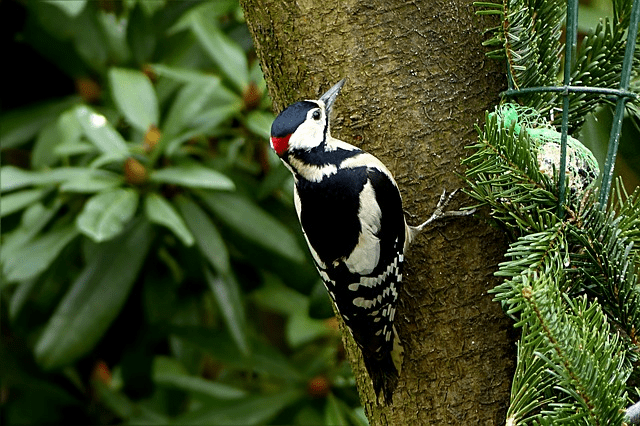 40. Imperial Woodpecker
The imperial woodpecker is a member of the Picidae woodpecker family. It is considered a tropical species. This bird is critically endangered and is most likely extinct.
If there is a chance that this bird is not extinct, it would be the largest species of woodpecker. It measures between 22 and 24 inches long. Compared to other woodpeckers, the imperial woodpecker has a faster wing flap rate as well as slower climbing strides. They are all black except for a red crest on the top of their heads. Some people refer to this bird as the Mexican ivory-billed woodpecker. They were mostly inhabitants of Mexico.