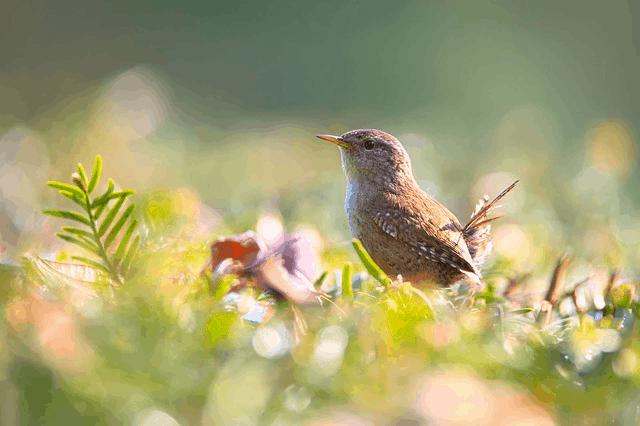 34. San Benedicto Rock Wren
The San Benedicto rock wren was a subspecies of the rock wren bird. It was a small perching bird that was a native of San Benedicto Island, located off the coast of Mexico. San Benedicto Island is a volcano.
The San Benedicto rock wren became extinct when the volcano erupted in August 1952. After two weeks, the whole island was covered in ash and pumice, and in some areas, it was piled over 10 feet high. The habitat of the San Benedicto rock wren was destroyed, and none of the birds were even seen again. This is one of the only birds who has not become extinct because of human involvement.