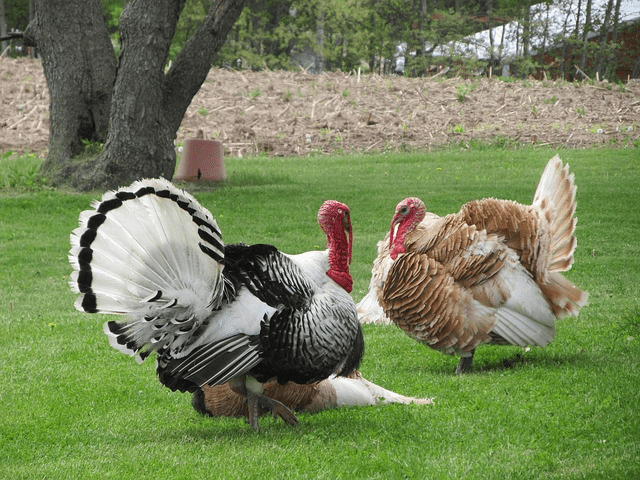 18. Californian Turkey
Like the Buteogallus Dagetti, the Californian turkey lived in North America during the Pleistocene era. It also remained here in the early Holocene period in California. This bird went extinct approximately 10,000 years ago.
According to fossil evidence, the Californian turkey was much stockier than the wild turkeys found on the East Coast of the United States. It had a shorter, more full beak, but otherwise was pretty close to the modern-day turkey. The fossils of the Californian turkey are commonly found in the La Brea tar pits. Scientists initially compared the California turkey to a peacock, but after further research, they decided it was closer to a turkey.