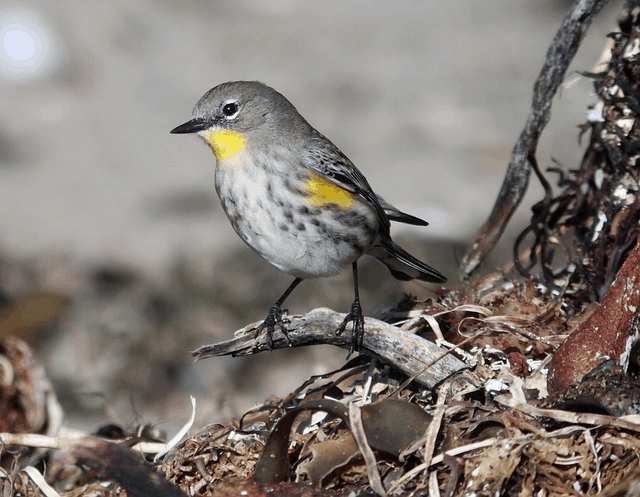 39. Bachman's Warbler
The Bachman's warbler is a small migratory bird that scientists believe is extinct. It breeds in the swampy cane and blackberry thickets located in the southeast. During the winter, Bachman's warbler migrates to warm Cuba.
The estimated last sighting of the Bachman's warbler was in Louisiana in August 1988. This bird was discovered in 1832 in Charleston, South Carolina. Experts believe that it is distantly related to the golden-winged and blue-winged warblers. Bachman's warblers breed mostly in the Gulf Coast states along the Mississippi River as well as the southern Atlantic coastal plain. This bird fed on mostly spiders, caterpillars, and other types of arthropods.