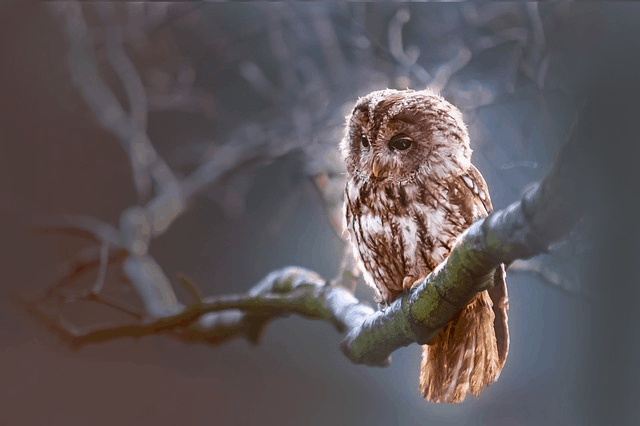 20. Eocypselus Rowei
This tiny bird lived roughly 50 million years ago during the Eocene epoch. The Eocypselus rowei was related to the modern swifts and hummingbirds. Paleontologists first discovered this bird in 2013.
Eocypselus rowei fossils were found in Wyoming's Green River Formation. Experts believe that it was small, only about 5 inches long, and had black feathers. This bird most likely did not hover while it flew like a hummingbird. It also was not as fast of a flyer as the swift. The Eocypselus rowei's feathers take up over half of its wingspan. In addition to black feathers, this bird may have had an iridescent sheen and dined on insects.