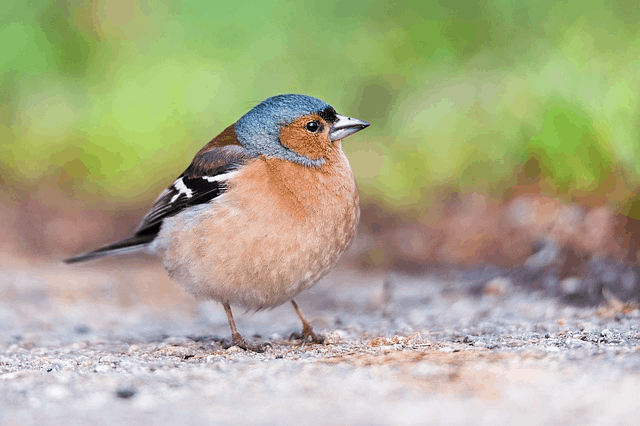 37. Dusky Seaside Sparrow
The dusky seaside sparrow was a subspecies of the seaside sparrow. It lived in Florida along the St. Johns River and the natural salt marshes of Merritt Island. The last known dusky seaside sparrow died on June 1987. This bird was officially marked extinct in December 1990.
The dusky seaside sparrow was first discovered in 1872. It is separate from other seaside sparrows because of its distinct song and dark coloring. Conservationists tried to save the unique species by breeding it with Scott's seaside sparrows, but the project was unsuccessful due to them only having male dusky seaside sparrows to work with.