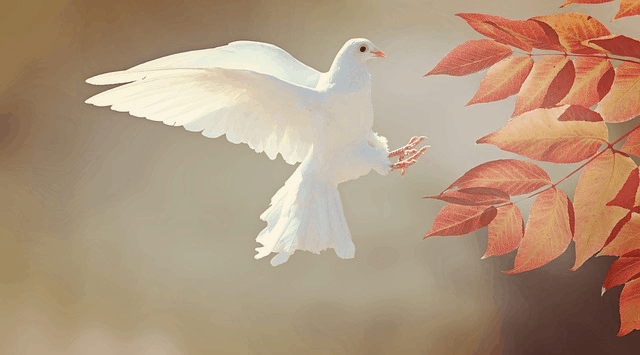 4. Habitat Degradation
Aside from residential building projects destroying avian habitats, other factors are driving the loss of birds in North America. One factor is an increase in the use of pesticides. Farmlands are being sprayed continuously with toxic chemicals that can seriously harm birds.
When birds eat the seeds of plants that have been sprayed with certain pesticides, they lose weight. That can inhibit them during their migration periods. Another reason for the loss of birds is house cats. Cats capture and kill between 1 and 4 billion birds annually. Additionally, 600 million birds are killed in collisions with glass windows.