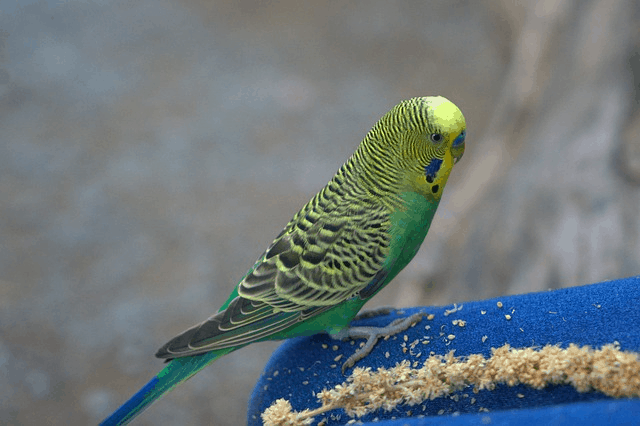 30. Carolina Parakeet
The Carolina parakeet, also known as the Carolina conure, is a now-extinct species of parrot. This bird was a small New World parrot that has a pale beak, bright yellow head, and red-orange face. Carolina parakeets lived primarily in the Midwest, eastern, and plains states in the United States.
This bird is one of just two parrots native to the United States. Evidence of the Carolina parakeet was found in Wisconsin, southern New York, Tennessee, Kentucky, and the Gulf of Mexico. It resided mainly in along swamps and rivers in old-growth forests. The last known Carolina parakeet was seen in the Cincinnati Zoo in 1918. By 1939, this species was declared extinct.