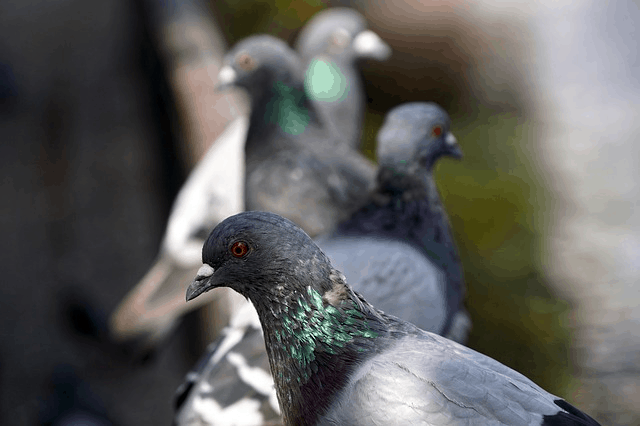 33. Passenger Pigeon
Also known as a wild pigeon, the passenger pigeon was a native species of North America. Its closest relative is the mourning dove, which has many similar characteristics. At one time, there were more than 3 billion and even possibly 5 billion passenger pigeons in North America.
The Native Americans hunted passenger pigeons, but their numbers especially began to dwindle when the Europeans arrived in North America in the 19th century. Pigeon meat started being marketed as a cheap food source, so hunting intensified on a massive scale for decades. Intense deforestation also contributed to the extinction of the passenger pigeon. The last type of this bird was killed in 1901.