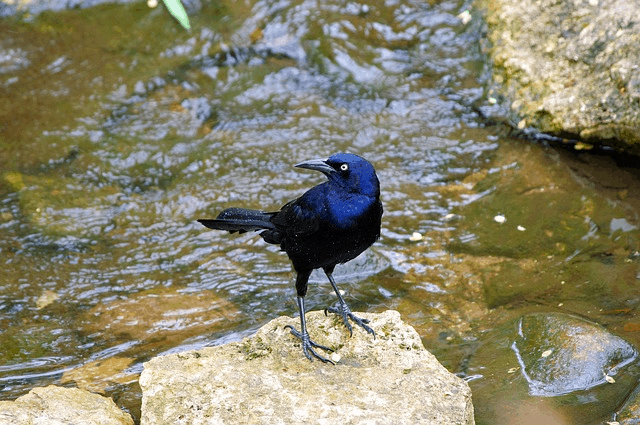 36. Slender-Billed Grackle
The slender-billed grackle was a bird that was native to central Mexico. It was closely related to the great-tailed grackle. This bird lived primarily in the Toluca Valley and the Valley of Mexico.
This bird went extinct near the turn of the 20th century. No slender-billed grackles have been seen since 1910. They typically lived on the borders of lakes and marshes. These birds used aquatic vegetation for nest building. Once the population of Mexico began to grow, they adapted to be able to live in towns and around people. They ate a varied diet of plants, animals, and fruit. Its primary food source was maize, worms, and flies.