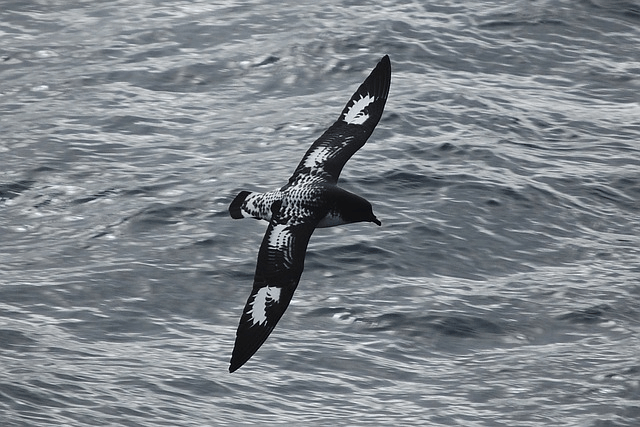 32. Guadalupe Storm Petrel
Like the Guadalupe caracara, this bird was a native of Guadalupe Island in Mexico. It's closely related to the Leach's storm petrel, but is slightly larger and has paler feathers under its wings. Guadalupe storm petrels laid their eggs in 15-inch deep burrows and left them to incubate for around 42 days.
In the late 19th century, cats were introduced to Guadalupe Island, leading to the population of Guadalupe storm petrels being practically decimated. Around 1906, there was still considered to be an abundant amount of birds on the island. The final two Guadalupe storm petrels were collected in 1911, and no other birds of this kind have been seen since.