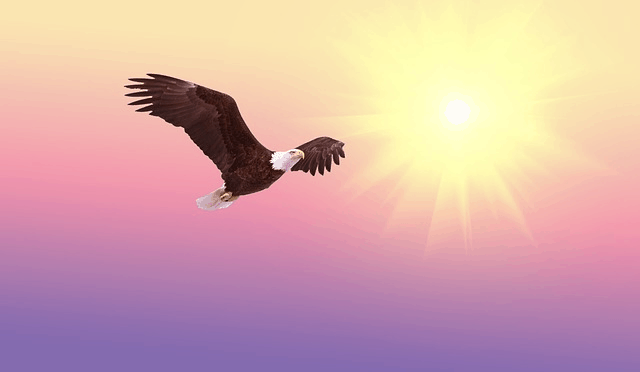 17. Buteogallus Dagetti
Commonly referred to as the walking eagle or the Daggett's eagle, the Buteogallus Dagetti is a now-extinct member of the long-legged hawk family. It lived during the Pleistocene era in southwest North America. This bird closely resembled the modern savanna hawk.
The Buteogallus Dagetti used its long legs to hunt small reptiles like snakes. Its body was roughly 35 inches long with a 12-inch tail. The wingspan measured around 77 inches long. It has been extinct for 13,000 years. This bird resided mostly in grasslands, ponds, marshlands, and brushy savannas. Experts believe that the female birds were larger than the males.