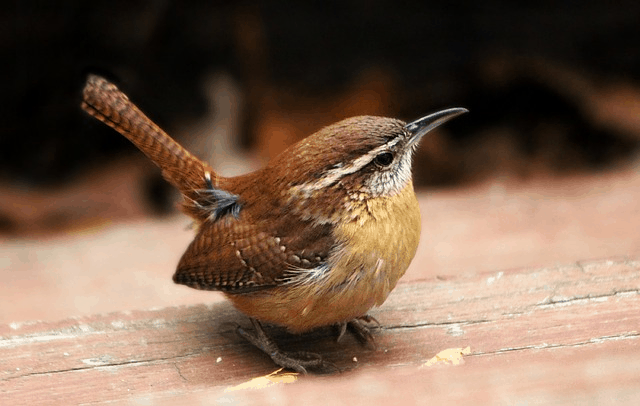 35. San Clemente Wren
Another wren that has gone extinct in the past century is the San Clemente wren. This bird is a subspecies of the Bewick's wren. It mainly lived on San Clemente Island, which is off the southern coast of California.
The San Clemente wren was about five and a half inches long and had a wingspan of just over two inches. They had brown and grey plumage and a white stripe above their eyes. The underside of the San Clemente wren was a mixture of white and grey. This bird was common on San Clemente island up until the early 20th century. After goats destroyed the habitat, they began to disappear. The last San Clemente wren was seen in 1941.