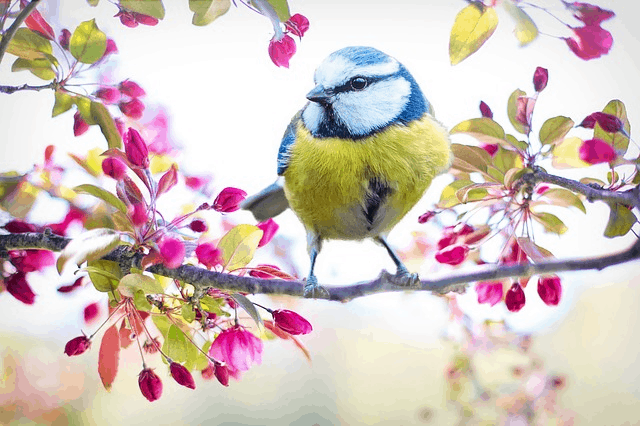 2. Ecological Crisis
Nearly 1 in 3 birds, or 29 percent of the avian population, has been lost in North America since the 1970s. This is due to not only habitat destruction and predators, but human interference as well. This crisis is affecting rare birds as well as more common species.
Experts are beginning to study certain individual bird species to determine how and why so many are being lost. They are tracking how rare birds are disappearing and the occurrence of more common birds taking their place. It's possible that common birds could help keep ecosystems thriving and unwanted pests at bay.