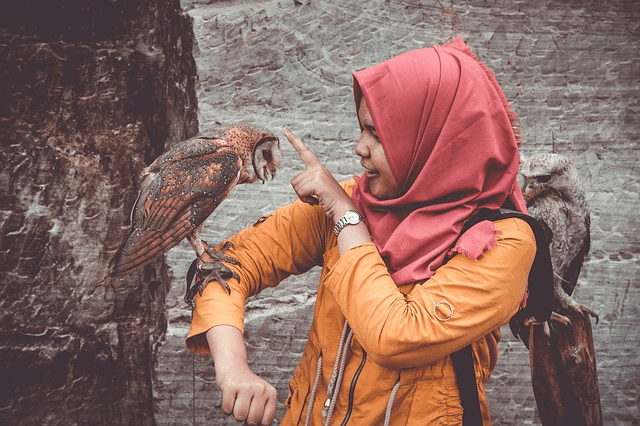 3. Human Interference
In recent years, humans have been responsible for a lot of the destruction of bird habitats. The leading cause of this is residential development. The number of new homes and buildings being built each year is staggering. As more areas are being purchased for land development, more bird species are being pushed out.
Many real estate developers are targeting attractive natural areas, that have a low population density, and have large lot sizes. Development in these areas can lead to disruption of avian migration patterns, habitat fragmentation, and changes in the behavior of the surrounding ecosystem. Some bird species are more vulnerable than others and will be affected more by human interference.