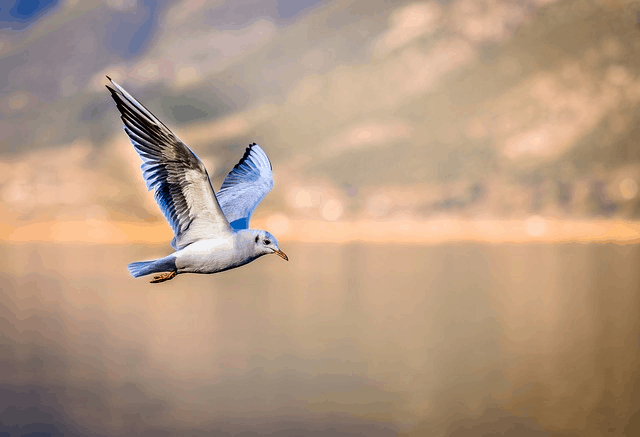 24. Guadalupe Caracara
Also known as the mourning caracara, the Guadalupe caracara is an extinct bird belonging to the falcon family. This bird of prey is closely related to the southern and crested caracara. Until the 20th century, this bird lived on Guadalupe Island in Mexico.
The Guadalupe caracara was common on the island until the late 1800s. Residents of Guadalupe Island considered the bird to be vicious and evil, leading them to organize a hunting and poisoning expedition. By 1906, the entire species of Guadalupe caracara had been wiped out. This makes this bird one of the few species of animals that was purposely driven to extinction by humans.