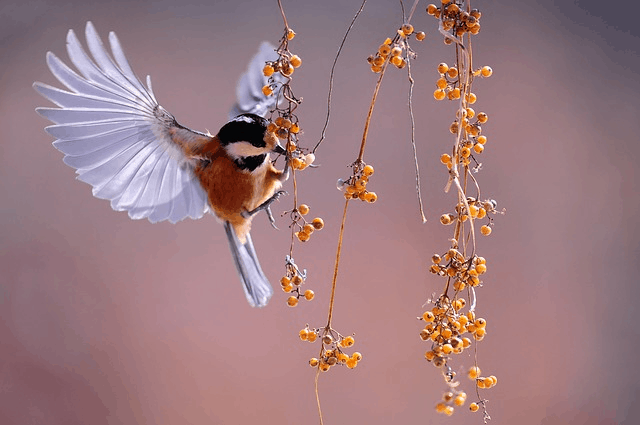 5. Benefits of Birds
Birds are essential for humans and the environment. The ways in which birds help the environment are known as ecosystem services. They help to disperse seeds, control pests, and much more.
There are species of birds like the mallard duck that work hard to get rid of unwanted mosquitos. The Clark's nutcracker is responsible for eating and spreading the seeds of the whitebark pine tree. Over 900 bird species help to pollinate plants. Some birds like the Canarian chiffchaff are accountable for pollinating fruit like the durian munjit. Even some militaries during World War I used birds for communication, detecting missiles, and saving crews.